CREATOUR International Webinar
Highlighting distinctiveness: Connecting travel to community and sense of place
June 3, 2021 | 03:00pm (GMT +01:00)
Online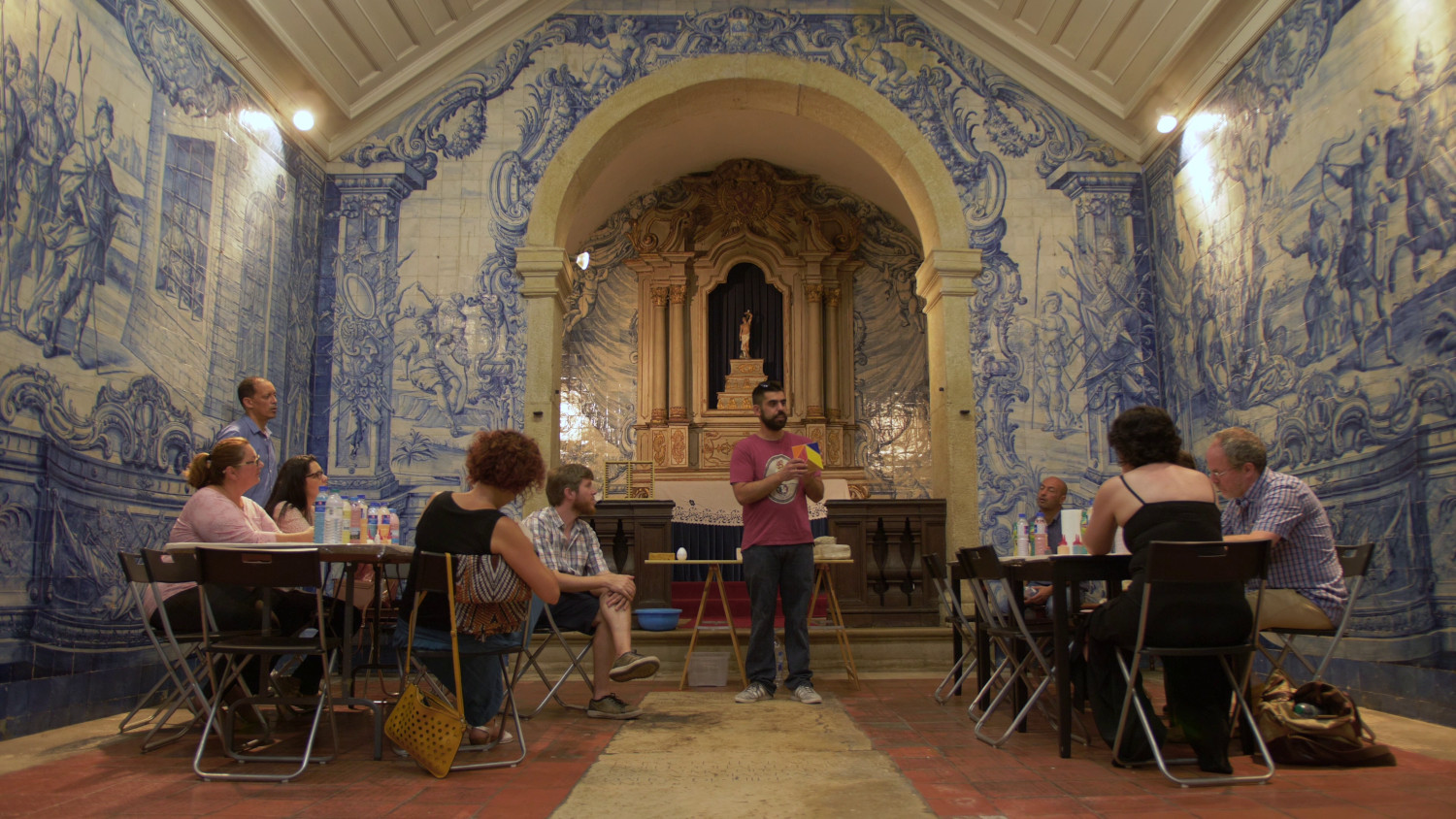 Overview
This is the third of a series of three International Creative Tourism Webinars in Spring 2021 within the umbrella of CREATOUR International. Conceived as "global conversations," the webinars aim to create a platform for connecting creative tourism research and practice in a spirit of co-learning.
Each webinar will bring together practitioners and researchers, and feature guests from creative tourism and allied areas of practice. Following initial presentations (approx. 10 minutes each), we will be encouraging all participants to engage in an open discussion, aiming to foster a platform to discuss experiences, concerns, and various gaps in knowledge (and practice), especially during this uncertain time.
Today, creative tourism is situated among an array of locally focused alternatives-to-mass-tourism that have been emerging in recent years, such as conscious travel, responsible tourism, and community-based tourism. Creative tourism provides an avenue for rethinking and reconfiguring visitor relations with an eye to local benefits; it is a platform for developing new initiatives based on local cultural resources and specificities; and it can be used to pursue broader societal and sustainable development goals.
CREATOUR's approach to creative tourism highlighted active participation, learning, creative self-expression, and community engagement, all underlined by an immersive connection to place. This connection to the place in which activities occur includes the community, the cultural and historic dimensions of a geographic location, and the intangibilities that make it meaningful.
As we look forward to "re-emergence" phases of social life and travel, this session will focus on highlighting the distinctiveness of a place through creative tourism and related initiatives. Special attention will be placed on addressing challenges and developing strategies and tactics to meaningfully connect travel to community and articulating with the sense of place.

Invited speakers:
Greg Richards, University of Tilburg / Breda University of Applied Sciences, the Netherlands
Mariana Calaça Baptista, Destino Caldas, and Nicola Henriques, SILOS Contentor Criativo, Caldas da Rainha, Portugal
Meghann Ormond, Wageningen University / Roots Guide, Netherlands
Meng (Mo) Qu, Hiroshima University, Japan
Satu Miettinen and Maria Huhmarniemi, University of Lapland, Finland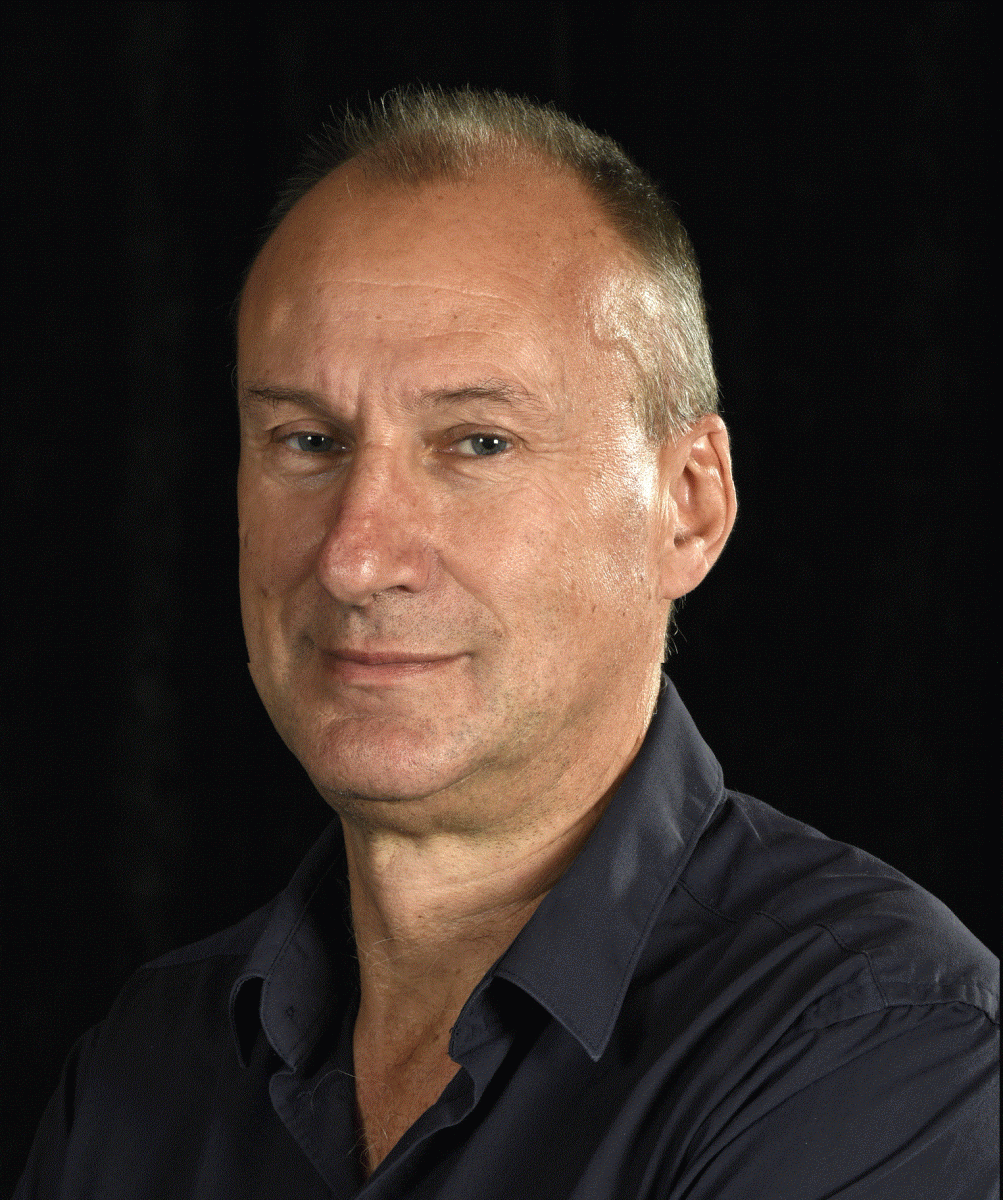 Greg Richards (Speaker and Moderator)
University of Tilburg / Breda University of Applied Sciences, the Netherlands
Greg Richards is professor of Placemaking and Events at Breda University of Applied Sciences and professor of Leisure Studies at Tilburg University in the Netherlands. He has worked on projects for numerous national governments, national tourism organisations and municipalities, and he has extensive experience in tourism research and education, with previous posts in the UK and Spain. His current research interests centre on the creative use of space for cultural, social and economic development.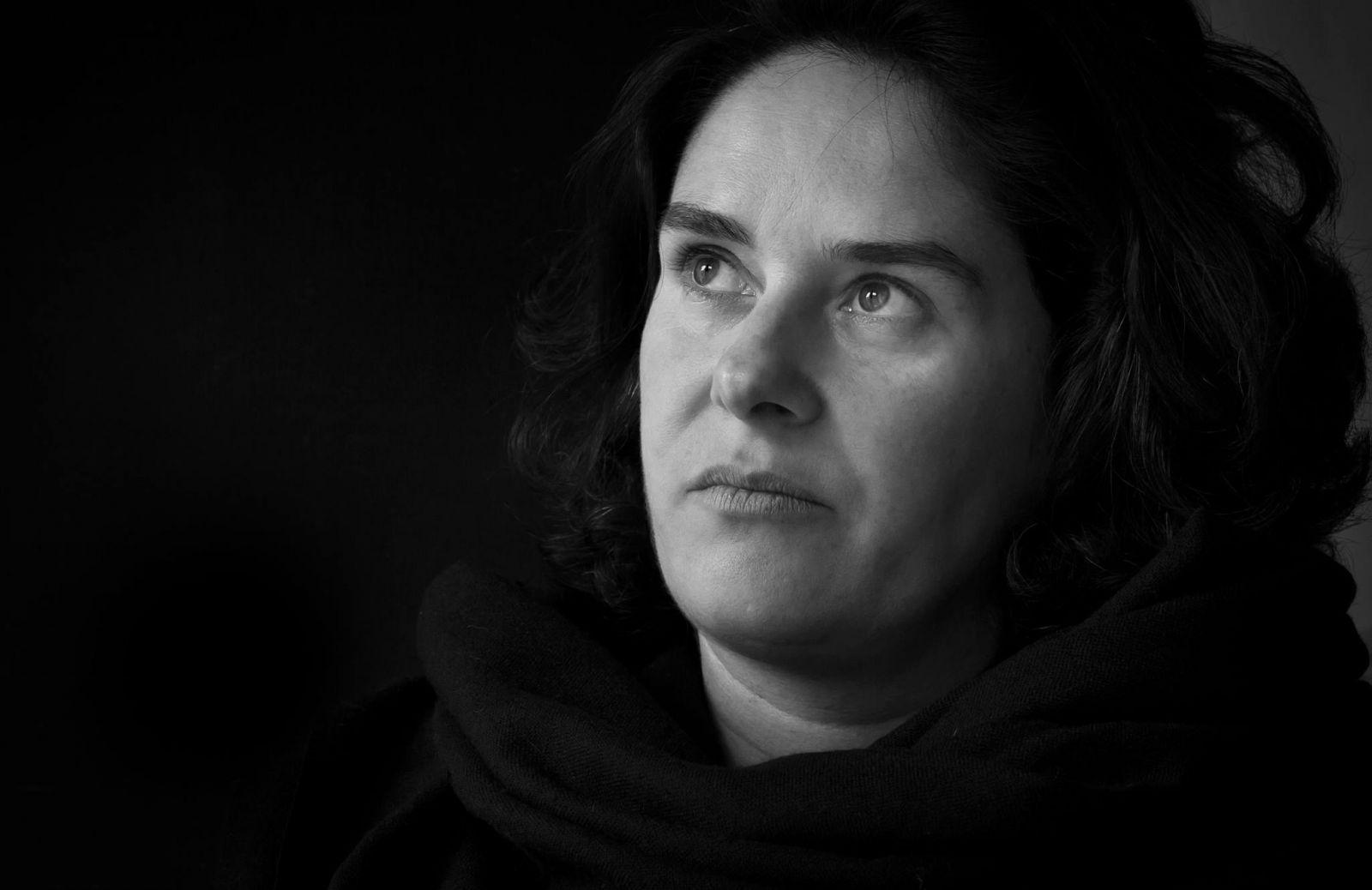 Mariana Calaça Baptista
Destino Caldas, Caldas da Rainha, Portugal
Mariana Calaça Baptista studied architecture at Lusíada University and specialised in Architectural and Urban Heritage in Madrid by the ETSAM. She worked on the candidature of Baixa Pombalina and the city of Coimbra to UNESCO World Heritage designations. She has been manager of a hotel in Óbidos for 5 years. She specialized in ISCTE in Entrepreneurship in Cultural and Landscape Tourism, and took a Masters in Cultural Management at ESAD in 2017. She is also a regular chronicler for the digital newspaper Moondo and local pivot of ADBD Communicare. She has recently been invited to be a Jury member of the EATSA International Euro-Asian Art and Tourism Film Festival.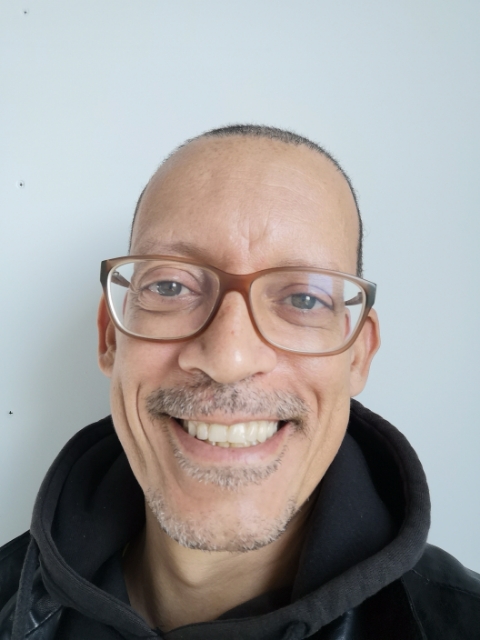 Nicola Henriques
SILOS Contentor Criativo, Caldas da Rainha, Portugal
Nicola Henriques is mentor of national and international art initiatives through the space of Silos Contentor Criativo. Nicola has studied Sports Education, has a degree in Marketing and studied Environment Design at ESAD. He is president of Associação Destino Caldas and Director of the Silos Contentor Criativo, a project that promotes the raising of intellectual and creative capital in Caldas da Rainha. Nicola promotes the articulation of the skills acquired by ESAD students with the territory. He maintains a partnership with various entities in the territory in a close relationship of participation with local actors.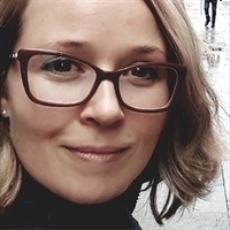 Meghann Ormond
Wageningen University / Roots Guide, the Netherlands
Meghann is Associate Professor in Cultural Geography at Waginegen University in the Netherlands. As a cultural geographer, an immigrant and someone fascinated by the transformative potential of travel, Meghann is deeply invested in and concerned with how differently-mobile people's roots, rights and vulnerabilities are recognised and included in the places they visit and in which they live. Her research focuses mainly on how shifting visions and practices of citizenship and belonging transform transnational mobility, health and care relationships. Meghann is co-coordinator of the CSPS Transformative Learning Hub at WUR, Roots Guide curator and scientific coordinator, Expatriate Archive Centre trustee, and LNVH Associate Professor Sounding Board member. She is deputy editor of Globalization and Health and on the editorial board of Current Issues in Tourism.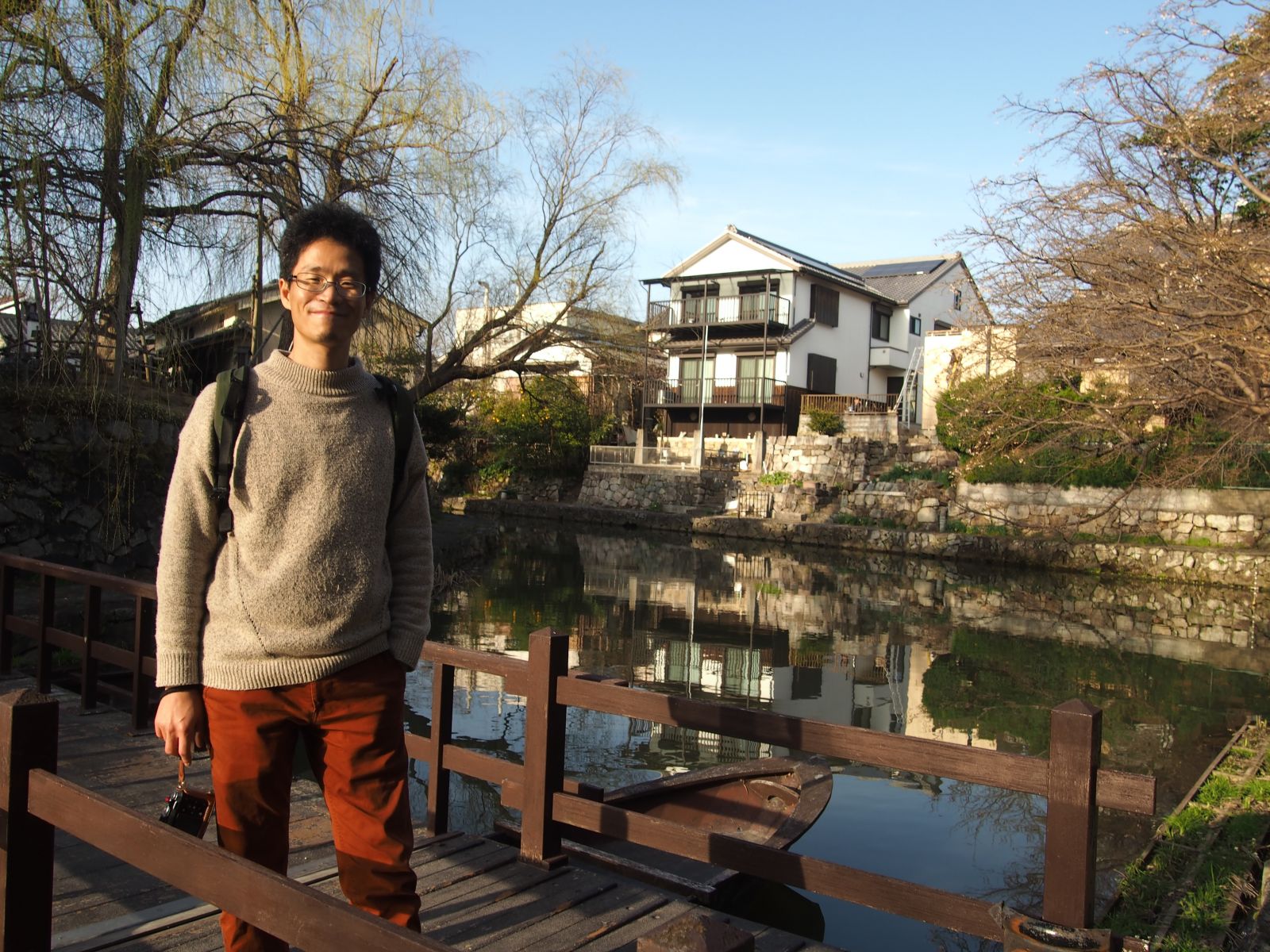 Meng Qu (Mo) | Hiroshima University, Japan
Meng Qu (PhD) is Assistant Professor at Hiroshima University, Co-convener at Small Island Cultures Research Initiative (SICRI), and Research Director at Art Island Center Japan. He currently oversees a series of interdisciplinary research projects on marginal island communities in the Seto Inland Sea region of Japan. Japan's population decrease, combined with its shrinking periphery due to aging, depopulation, and economic stagnation, is part of a global trend of post-growth shrinkage in rural areas on a large scale. His research focuses on how to introduce new innovative assets, art events and creative tourism initiatives to revitalize communities in peripheral regions.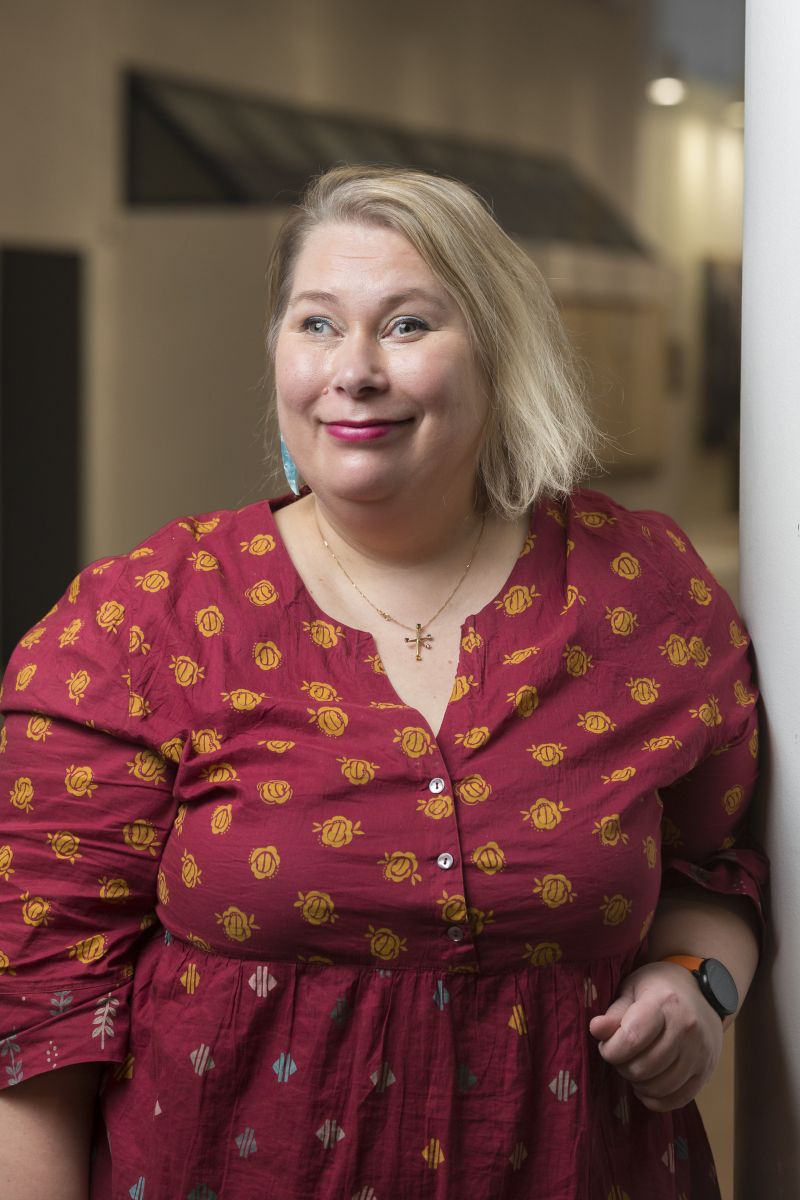 Satu Miettinen | University of Lapland, Finland
Satu Miettinen is a professor of service design at the University of Lapland, Finland. She works as the Dean of the Faculty of Art and Design. For several years she has been working with service design research and authored number of books and research publications in this area. She is working with the SINCO service prototyping and simulation research environment. Her research interests are in the areas of service design including the areas of social and public service development, citizen engagement, and digital service development. She is a visiting lecturer for service design for PUC in Chile and Hokkaido University in Japan. She is PI and co-ordinator in several national and international service design research projects funded by TEKES (Finnish Fund for Innovation and Technology), European Commission Horizon 2020, MSCA, RISE, etc. Satu has worked as a visiting professor at Stanford University in the United States, Tongji University in China, and the University of Trento in Italy. Satu also has a strong design research interest for the complex, extreme, and marginal contexts. She co-ordinates the Arctic design lab that is part of DESIS network.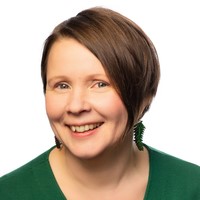 Maria Huhmarniemi | University of Lapland, Finland
Maria Huhmarniemi works as an installation artist, dealing with issues relating to the North as well as environmental issues, such as human–nature connectedness and environmental responsibility, policy, and ethics. Her artworks are space-related installations in exhibition halls and in nature. She often collaborates with researchers from different disciplines and develops methods for art-based research. As a researcher, she is interested in eco-activism and socio-politically engaged contemporary and environmental education on how art can change our relationships with nature. She focuses on thinking about our future and the nature and culture in the North and the Arctic. She has exhibited in various exhibitions, curated international art events, and published research articles.

Organizing team: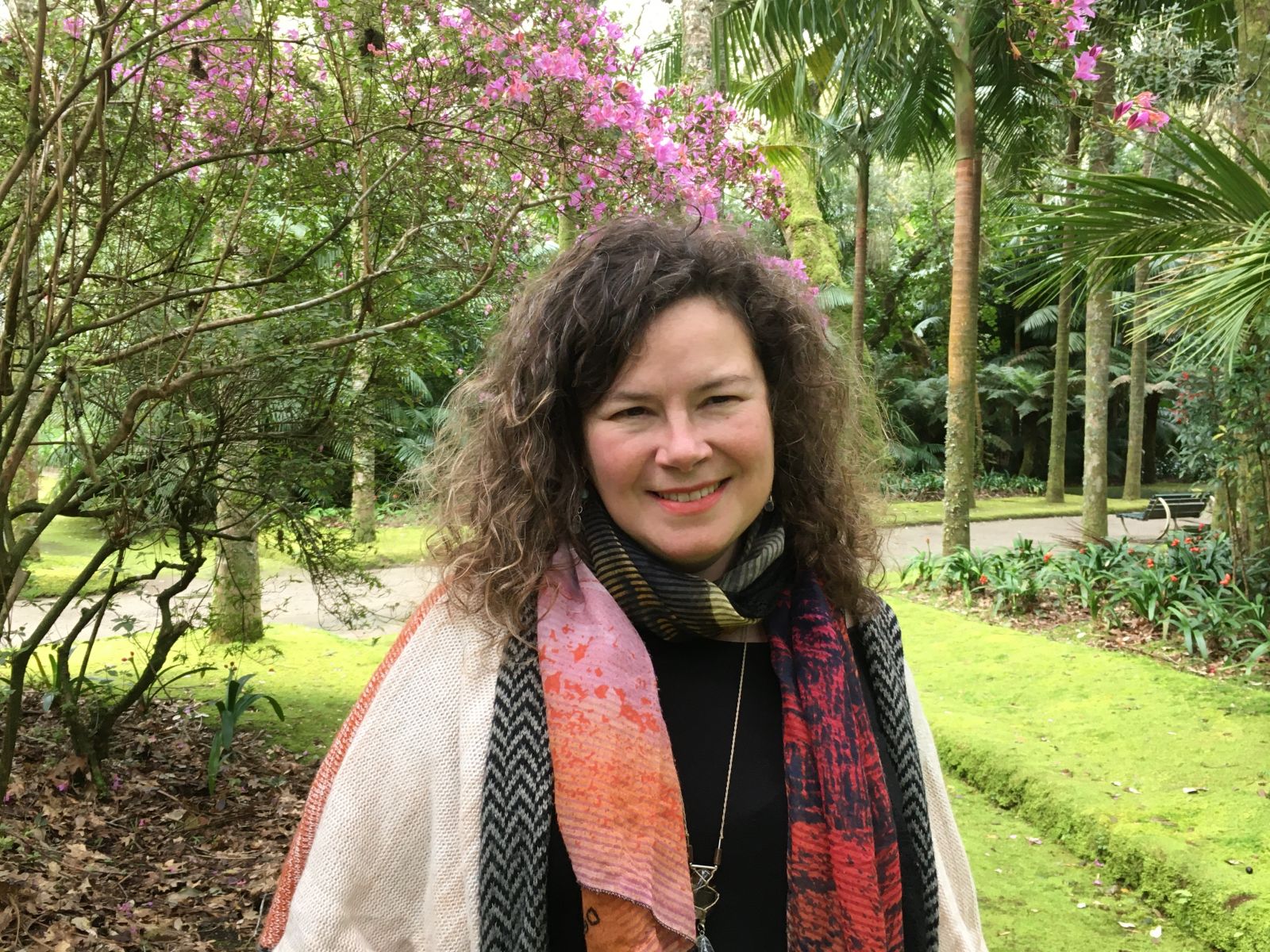 Introduction: Nancy Duxbury | Centre for Social Studies, University of Coimbra, Portugal
Nancy Duxbury is a senior researcher and co-coordinator of the "Cities, Cultures and Architecture" research group at the Centre for Social Studies, University of Coimbra. She is a member of the European Expert Network on Culture and investigates cultural mapping, culture in sustainable development, valuation of cultural participation, and culture-based development strategies in smaller communities. She was the principal investigator of the national research-and-application project "CREATOUR: Creative Tourism Destination Development in Small Cities and Rural Areas" (2016-2020).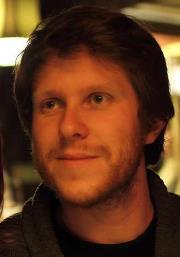 Community manager: Tiago Vinagre de Castro | Centre for Social Studies/Faculty of Economics, University of Coimbra, Portugal
Tiago Vinagre de Castro is a cultural manager, urbanist, and researcher. In the past 15 years, he has been working mainly in the cultural sector as a producer, manager, and creator within national and international projects. In 2012, he cofounded the NGO 4iS - Platform for Social Innovation where he develops urban transformation and community development projects through culture and participation. He was integrated within the CES research team of the CREATOUR project (2016-2020). Currently, he is a PhD student in Sociology with the research project "INTERMEDIA - The role of cultural intermediaries in the dynamics of urban regeneration in small cities" and consultant in the project "CREATOUR AZORES."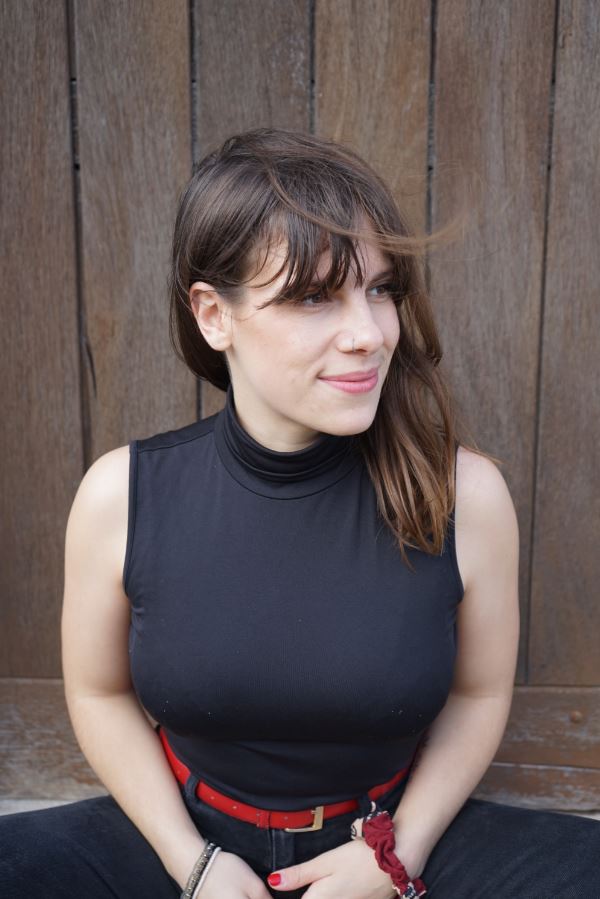 Community manager: Fiona-Marie Hawes | Roots Guide / Wageningen University, Netherlands
Fiona Hawes is working towards an MSc in Tourism, Society and Environment at Wageningen University, with a strong focus on tourist experiences and sustainable development. She consults at a rural creative hub in Portugal, while supporting CREATOUR International. Fiona also holds a bachelor's degree in Psychology/Business Psychology. She is a member of the Roots Guide project, designing an educational toolkit based on global citizenship and experimental travel activities. In collaboration with other researchers, Fiona has designed and facilitated workshops both online and offline to bring mindfulness, sense of place and storytelling into the classroom.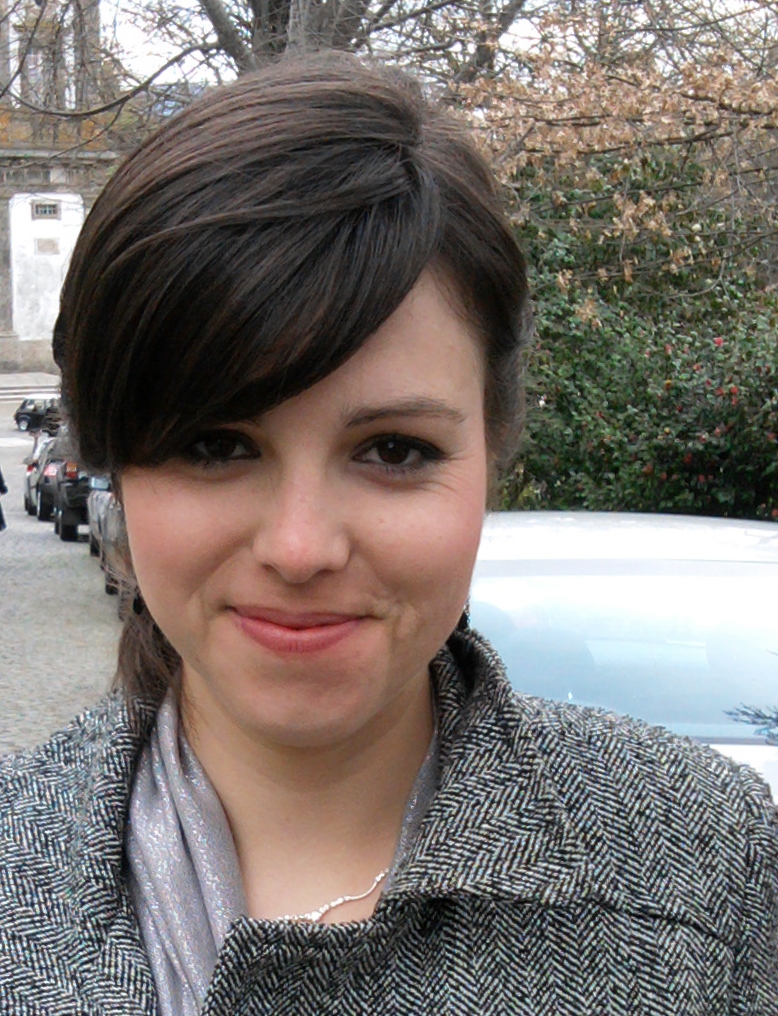 Technical manager: Sílvia Silva | Centre for Social Studies, University of Coimbra, Portugal
Sílvia Silva is a member of the "Cities, Cultures and Architecture" research group at CES and since December 2020 she is one of the representatives of the Junior Researchers at the CES governing bodies. Currently, she is a researcher in the H2020 project "UNCHARTED: Understanding, Capturing and Fostering the Societal Value of Culture" (2020-2024). She was Research Manager in the project "CREATOUR: Creative Tourism Destination Development in Small Cities and Rural Areas" (2016-2020), directly collaborating with the research centres and different entities from public and private sectors, culture, tourism, and local development.
_____________________

Registration
This activity is carried out through the Zoom platform, with mandatory registration – up to June 1st. Participation is limited to the number of places available.

To register click HERE

The link to the session will be emailed to all registrants on June 2nd.

Please keep the microphone muted until the discussion is open. The host may remove disruptive participants.

Open activities streamlined in digital format, such as this one, do not confer a declaration of participation.