CES em Cena
Current issue:

CES em CENA 54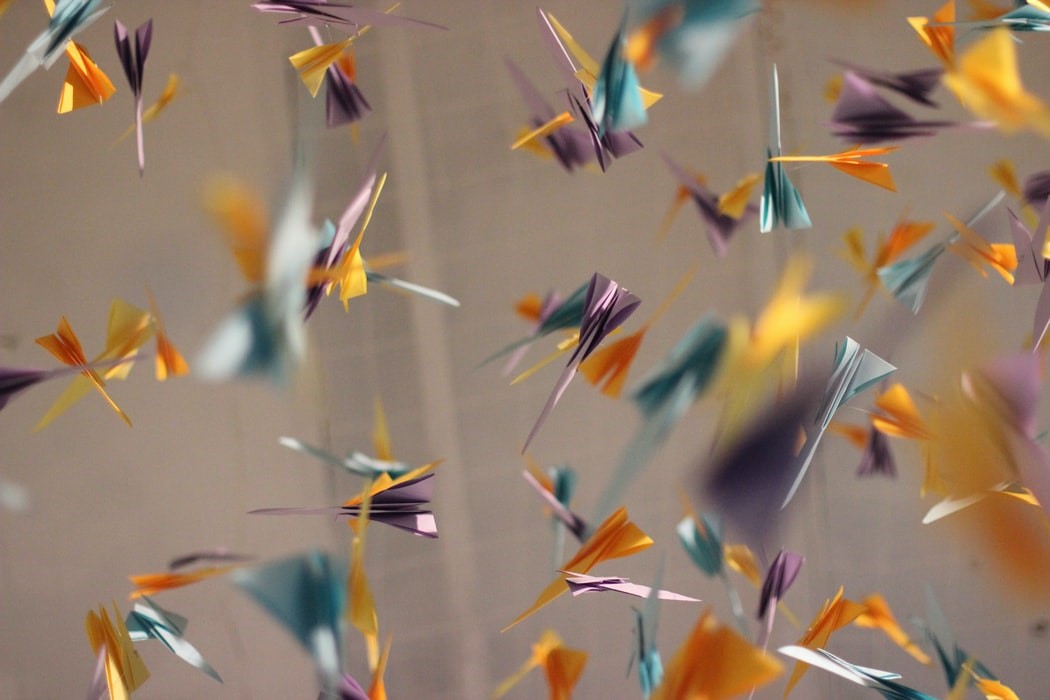 Nikoline Arns on Unsplash

CES Cartography: A Science and an Art
Existing on the foreground of knowledge, researchers and intellectuals know little "for a fact"; yet we know that everything changes all the time. This is very much true of CES, a highly dynamic institution, thus subject to continuing shifts.
The last research organization restructuring in CES took place ten years ago, when the present five research groups were created, bringing together people of similar interests and epistemological and methodological practices. Since then, CES has grown immensely. As of today, it includes 144 researchers – both full-time researchers and Faculty teachers – plus 55 postdoctoral and 63 junior researchers, to which one must add a fluctuating number of visiting scholars. This increase in people brought with it a vibrant number of new projects and new fields of study, many of them trans- and inter-research in nature.
Elected in February 2019, the Presidency of the Scientific Board was very much aware of this seismic change and deemed it necessary to conduct an exercise in self-knowledge, an accurate mirror to replace what had become, in fact, a house of mirrors. Thus, in June 2019 we initiated a cartography, involving a high number of the community members: various teams explored and mapped the key thematics within different dimensions of CES activities, such as publications; then, each mission group was given a research cluster-word and asked to make an inventory of people, projects, publications and events pertaining to that word – like environment, gender, racism and so on.
These exercises enabled us to identify both consolidated and emergent areas of research, allowing us if not to foresee, at least to plan the near future. We then proceeded to the creation of a task force with the mission to identify patterns and to create thematic lines transversal to CES, giving cohesion to what we perceived to be high-potential yet disconnected projects. This resulted in the following lines: (Semi)peripheral Capitalism: Crises and Alternatives; Rule of Law and Democracy at a Crossroads; Europe and the Global South: Heritages and Dialogues; Risk(s), Ecology and Public Health; and Urban Cultures, Sociabilities and Participation.
Is cartography a science or an art? The word has become a common metaphor for all kinds of exercises in the pursue of knowledge – and a metaphor is a figure of language with plastic borders. Cartographers – people who follow specific methodologies to attain knowledge – have not yet reached an answer to this question. It can be said that it is both, an exact uncertain, a form of knowledge which is both accurate in what it finds and imaginative in how it represents the findings.
We did indeed gain knowledge about which questions are being asked, and which aims are being pursued. And yet, we are also very much aware that there are always blind spots, areas and questions outside the map. The coming year will – hopefully – see a further discussion in the context of each of the research groups which, I am sure, will find new figures in the carpet, further strengthening our flexible connections.
Adriana Bebiano, President of the Scientific Board
Previous Issues: