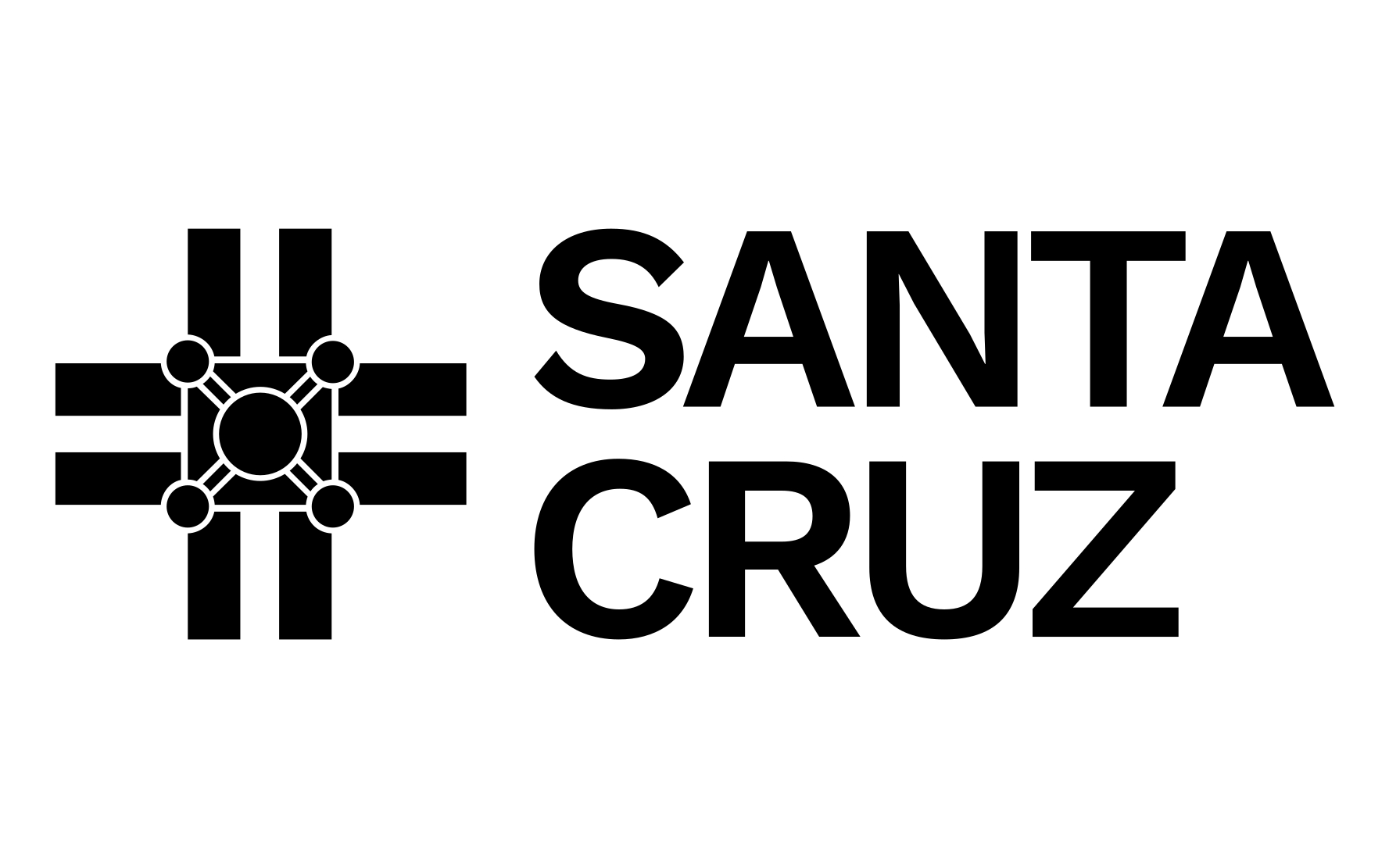 SANTACRUZ
3D Digital Reconstitution of the Monastery of Santa Cruz of Coimbra in 1834
July 1, 2018 to June 30, 2022
The research project aims at studying the Monastery of Santa Cruz in Coimbra, one of the former major religious houses in Portugal, and its situation in 1834, the year when the religious orders were dissolved and when their assets were sold out and sent to museums. As a consequence, the building and its material heritage were greatly lost during the following years. Coimbra's actual Town Hall was built over the entrance cloister in 1877, standing today beside the old monastic church. Other elements were destroyed such as the renaissance library and dormitory and the baroque bell tower. Local residents and tourists are not aware of the magnificence of the former monastery of Santa Cruz, placed in the heart of downtown Coimbra, which was also central for Coimbra's urban history: it was from Santa Cruz that Rua de Santa Sofia (the renaissance street of the university colleges, 13 meters wide and 440 meters long) was laid down and opened; and it was over its former properties that Avenida Sá da Bandeira (the early 20th century boulevard) was set, linking Coimbra's downtown with the upper town and new expansion areas.
SANTACRUZ, seeded at CES-UC, aims at recollecting documental and iconographical data on the monastery's architectural history in order to create new cultural contents and products, such as 3D reconstitutions of the former monastery, that may serve as the starting point for the installation of an interpretation center and museum nucleus in the remaining monastery area. This new material will have the potential do trigger and inform political and public debate on the future of this actually rather degraded area which, to our view, is absolutely central for Coimbra's development. In this sense the Research Project will be organized along three main scopes: A)'SANTA CRUZ YESTERDAY', dedicated to the historical research; B) '3D DIGITAL SANTA CRUZ', dedicated to the elaboration of the 3D reconstitutions of the monastery in 1834 and of the original disposition of the 1534 sculptural ensemble of the Last Supper (which belonged to the monastery refectory); and C) 'SANTA CRUZ TOMORROW' dedicated to the development of multiple scenario architectural study, elaborated within the Department of Architecture of the University of Coimbra, which will explore strategic options for the embedding of the interpretation center/museum nucleus in the remaining monastic area.
These three scopes will be subdivided along four main activities, besides which another transversal activity will develop dedicated to the dissemination of the project's actions and results. This activity (2) will include de elaboration of the project website and the organization of an International Congress on 3D reconstitutions of lost or partially lost architectural heritage.
The research team is highly multidisciplinary and qualified, with architects, art historians, specialists in 3D digital design, specialists in history of photography and also an informatics engineer.
Alexandre Ramires
Fernando Couto
Francisco Henriques
João Mendes Ribeiro
Licínio Gomes Roque
Maria de Lurdes dos Anjos Craveiro
Mauro Costa Couceiro
Rui Lobo
(coord)
Vitor Murtinho
3d historical reconstitution, monastery of santa cruz, touristic and cultural hub, renaissance in coimbra
FEDER - Fundo Europeu de Desenvolvimento Regional funds through the COMPETE 2020 - Operacional Programme for Competitiveness and Internationalisation (POCI), and by Portuguese funds through FCT - Fundação para a Ciência e a Tecnologia