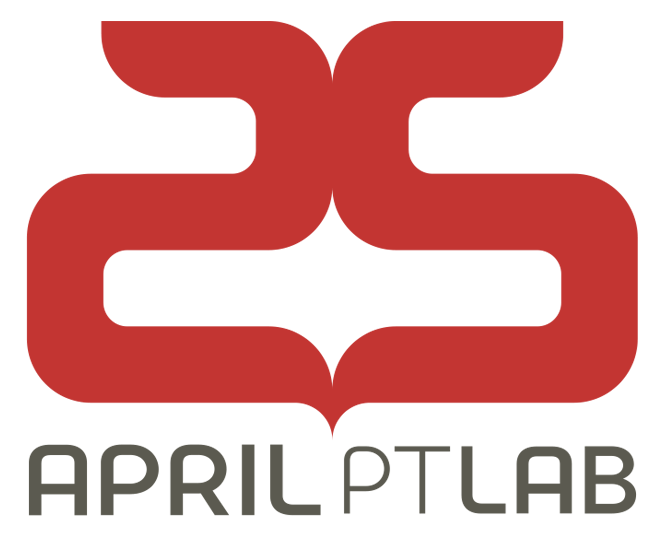 25AprilPTLab
Interactive laboratory of Portuguese democratic transition
October 1, 2018 to September 30, 2021
25AprilPTLab é um projeto de investigação que irá desenvolver uma plataforma online sobre a história do período de transição para a democracia portuguesa (antecedentes da "Revolução dos Cravos", sequência e evolução do processo de criação e de afirmação institucional da democracia portuguesa), direcionada à comunidade educativa. A plataforma é composta por um repositório de conteúdos digitais tratados pela equipa de investigação, com a validade documental e o rigor histórico necessário para serem usados em projetos educativos. Inclui também uma ferramenta de autoria, que permite aos professores utilizar os recursos disponíveis para criar conteúdos adequados à sua disciplina (história, português, educação visual, educação musical e outros saberes da área das ciências sociais e das humanidades) e grau de ensino (1º CEB ao Secundário). Os professores podem partilhar os conteúdos na plataforma, contribuindo ativamente para o enriquecimento dos recursos educativos online, sobre esta temática. É um projeto inovador e relevante, que faz uso das TIC para disponibilizar recursos multimédia da história recente de Portugal e do património cultural associado ao período do 25 de Abril, servindo como veículo de memória da herança cultural e política do país para a diversidade europeia contemporânea. Além disso, promove a criação e construção de conhecimento por professores e alunos, incitando ao diálogo e ao reforço das convicções democráticas das novas gerações. Uma pesquisa inicial confirmou não haver em Portugal uma solução que conjugue a possibilidade de usar recursos históricos diversificados, gratuitos e curados por especialistas com uma ferramenta de autoria e um
repositório para publicação dos conteúdos. Para atingir os objetivos, adota-se uma metodologia que inclui atividades de análise, conceção de protótipo, testes, avaliação dos resultados e revisão científica e técnica do produto, envolvendo o público alvo. Todo o processo é baseado em pesquisa rigorosa e reflexiva, espelhando a contribuição da pesquisa documental, do conhecimento científico e da experiência empírica para o desenvolvimento tecnológico. Os conhecimentos serão também disseminados em revistas e conferências científicas, podendo ser relevantes para novos estudos e desenvolvimento futuros e transferíveis para outros ambientes de aprendizagem. Para realizar este projeto, ativamos a sólida parceria entre o Centro de Estudos Sociais (CES) e o Centro de Documentação 25 de Abril (CD25A), formalizada em protocolo de 1991. Trata-se de uma colaboração regular, de longa data, que alia uma das orientações estratégicas do CES, de promover uma avaliação crítica do passado como forma de impulsionar novos modos de reflexão e auto-reflexão sobre a sociedade, com a missão do CD25A de recuperar, organizar e pôr à disposição da investigação científica o valioso material documental disperso pelo país e estrangeiro sobre a transição democrática portuguesa e a história recente do país.
Online platform on the history of the transition to democracy period in Portugal, targetted at primary and secondary school communities.
Funded nationally through FCT - Fundação para a Ciência e a Tecnologia, ref. PTDC/COM-CSS/29423/2017.
Scientific partnership: Documentation Centre on the Revolution of April 25
Technological development: Criamagin
portuguese 25 april, digital educational resources, authoring tool, content repository
Portuguese Foundation for Science and Technology