Award
Maria Paula Meneses distinguished with the Femina Award 2017
September 2017
Maria Paula Meneses, CES researcher, has just been granted the Femina Award 2017, for merit in Sciences: Relevant research.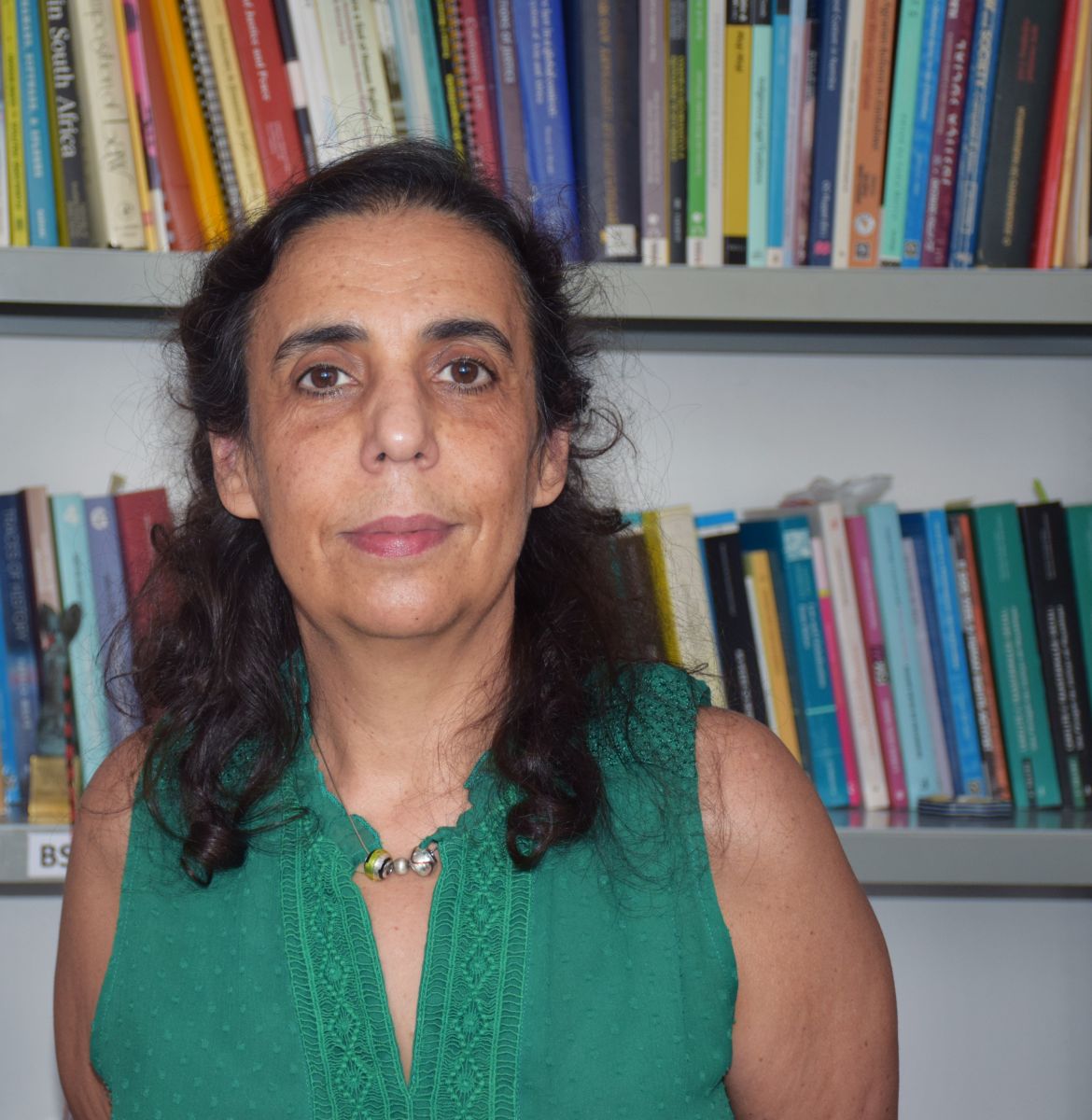 The Femina Award was founded by João Maciel, President of Matriz Portuguesa - Association for the Development of Culture and Knowledge, Director of Academia de Protocolo and of editor of the journal Portugal Protocolo, in 2010, to recognise Portuguese Women distinguished with professional, cultural and humanitarian merit, in Portugal or abroad.
The awards are granted by an Honour Commission made up of personalities of cultural and professional relevance, of Portuguese nationality and of Lusophony, and delivered during a formal ceremony. The dinner and the award ceremony of the Femina 2017 will take place on November 18, 2017, in Lisbon.
More information available at http://www.matriz-portuguesa.pt/FEMINA.php