Series
Monologues across the spectrum: autistic experiences of women
November, December 2021 & January, February 2022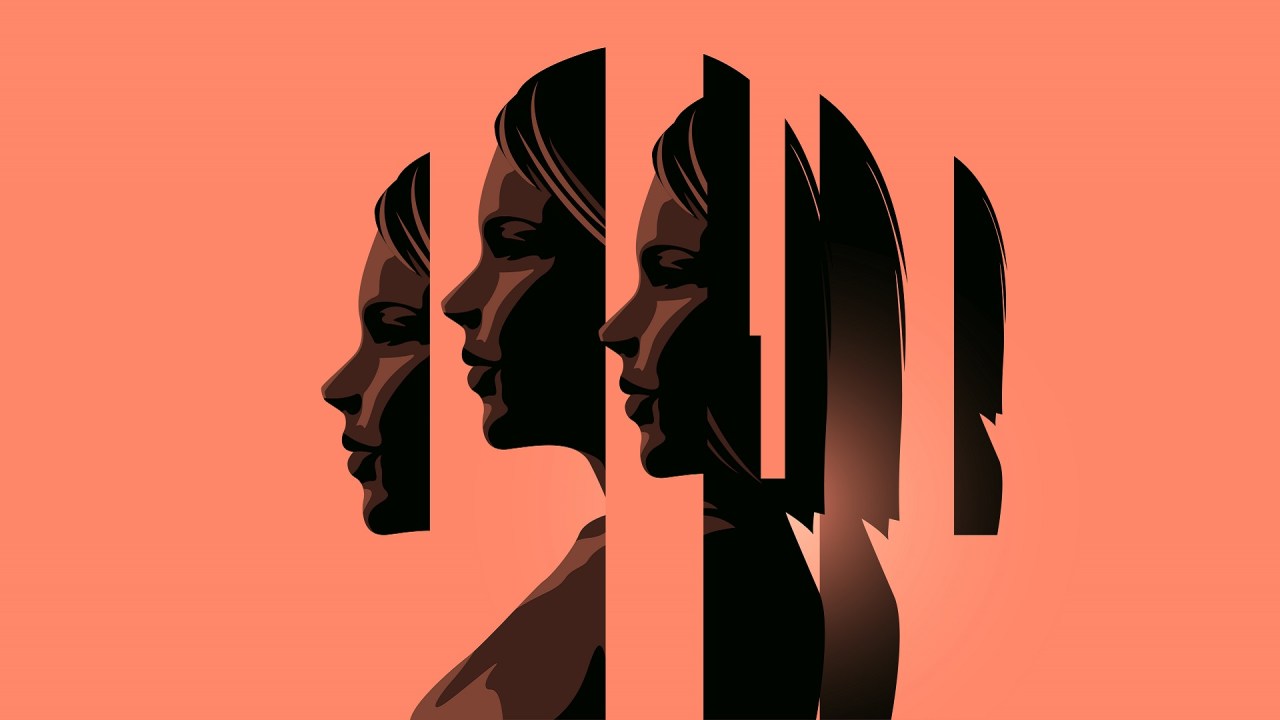 ©GettyImages
Overview

For a dialogue to exist, there must be at least two dialoguing beings. When only one person talks is a monologue. Autistic monologues of women are needed: they are not listened and their voice is not present on the public space yet.
How to find the autistic voice in a person, in a group of persons? How to express it? What consequences can result for the person herself and for the others that live with her?
Two autistic women (Rita Serra and Sara Rocha) will carry out a series of interviews to autistic women – including her selves. We hope these monologues across the spectrum will be a first step for future monologues and dialogues with neurodiverse and neurodivergent people to jointly discover how the world is experienced.
How the monologues work:
The monologue format experiments a few accommodations. Sessions will be recorded asynchronous. One video will be upload each two weeks on Sunday, 20h, starting at 14th November, 2021, at the Youtube Channels of CES (https://www.youtube.com/user/canalces) and Voz do Autista (https://www.youtube.com/channel/UCvuTCyGaA-hMJmqyT06d4Zg). Viewers are encouraged to leave their thoughts and questions on the comment boxes until January 31st, 2022. Two weeks after, all the monologers will address the ones most relevant questions..
First monologer: Joanna Grace, November 14th, 2021
Joanna Grace is a Sensory Engagement and Inclusion Specialist, doctoral research, author, trainer and TEDx speaker. She is the Founder of The Sensory Projects which run on the understanding that with the right knowledge and understanding inexpensive items can become effective sensory tools for inclusion. In all of her work Joanna is seeking to contribute to a future where people are understood in spite of their differences.
Joanna first recognized herself as autistic when reading an article in a magazine as a young girl. The article told her autism was a bad thing so she set about to 'fix' it. And at 17 she considered herself 'fixed'. However, as we now understand, no matter how accomplished we become at masking neuro differences do not disappear. Joanna was diagnosed as autistic at 36. Her book The Subtle Spectrum maps the post diagnosis landscape for autistics identified in adulthood. Joanna's son became the UK's youngest published author when aged 5 he published his book "My Mummy is Autistic" which explores the delayed language processing Joanna experiences.
Second monologer: Sara Rocha, November 28th, 2021
Sara Rocha has a degree in Clinical Analysis and Public Health and a Master's Degree in Management and Economics of Health Services. Data Manager at the University of Cambridge School of Medicine, in the area of cardiovascular research. Autistic activist and writer. President and co-founder of the Associação Portuguesa Voz do Autista.
Third monologer: Rita Serra, December 12th, 2021
Rita Serra, biologist, PHD and researcher from the Centre for Social Studies of Coimbra University. She follows as closely as possible the unfolding of material-semiotic life and to organize the senses, she writes. Unmasking autistic. Author of two blogs (Histórias da Serra - O desafio de saber como pensa e (se) vive (n/com) uma serra: https://medium.com/histórias-da-serra and Neurodivas - autistas e neurodiversas: https://medium.com/neurodivas-autistas-e-neurodiversas). Writer at the journal Osso: https://revistaosso.pt/.
Fourth monologer: Lia Wolf, December 26th, 2021
Eva, mother and daughter. Veterinary doctor and trainer, at Porto. She took the name of Lia Wolf to bring to life overflowing emotions and create a new life after divorce - Lia Wolf em letras (https://www.facebook.com/profile.php?id=100045433487590). Writing has always been the (her) best way to communicate. She started at 12 years with poetry, which allowed her to survive the hardships of adolescence. She can´t resist a good challenge: integrates a daring publisher – Minimalista (https://minimalistaeditora.pt/ ), through which she will publish her first book in 2022. An activist, autistic, cruelly true, creator of solutions, unrestful by nature and ADHD, inadvertedly humorist, lover of creatures in general and cats in particular, caregiver by vocation.
Fifth monologer: Carol Souza, January 9th, 2022
Carol Souza is 28 years old, she is autistic and activist.
Sixth monologer: Bonnie Bakeneko, January 23th, 2022
Bonnie Bakeneko is a non-binary transmasculine pansexual artist who runs Bakeneko Designs from the UK. His work centres mainly around trauma processing and deals with themes of gender, body horror and psychosexuality. He initially started working with these themes as a kind of self administered therapy and it grew from there. He wanted to create a safe space of transformative healing and self empowerment for those that have experienced trauma and social othering. Bonnie has exhibited as part of Pride London, performed at the iconic Torture Garden and been featured in magazines like Dazed and Confused, Italian vogue, Vice and Hunger as well as their work appearing on RuPauls drag race uk.
Final session: all the monologers, February 13th, 2022
Series coorganized with Associação Portuguesa Voz do Autista