Seminar
Pandemic Impacts on Culture in Brazil and Portugal
26 de abril de 2021, 17h-19h (Portugal) || 13h-15h (Brasil)
Online event
About
The Covid-19 pandemic affected various economic and social areas in the world, nevertheless, the multiple sectors of the field of culture were hit more severely by the crisis. Despite being considered in different political narratives and by public policies as a relevant area for human development, the new coronavirus exposed the structural weaknesses and labour precariousness of culture. Equipment, companies, organisations, projects and cultural initiatives, due to the restrictions and limitations imposed by health rules, interrupted their activities, subjecting themselves to successive changes in the unstable framework of control of the spread of the disease. Culture workers, mostly self-employed and informal, are in a precarious situation of extreme need, as their activities are compromised or impeded by the current situation, and, in some cases, it is not possible to adapt them to digital life. In addition, in these circumstances, governmental initiatives have been insufficient to deal with the contingencies of different sectors. Facing this pandemic scenario, the aim of this Seminar is to bring together researchers and cultural actors from civil society to discuss the role and initiatives of the State in tackling the negative impacts of Covid-19 on culture, and to understand how the different actors of the cultural sectors have reacted to these times of uncertainty, in Brazil and Portugal.

Speakers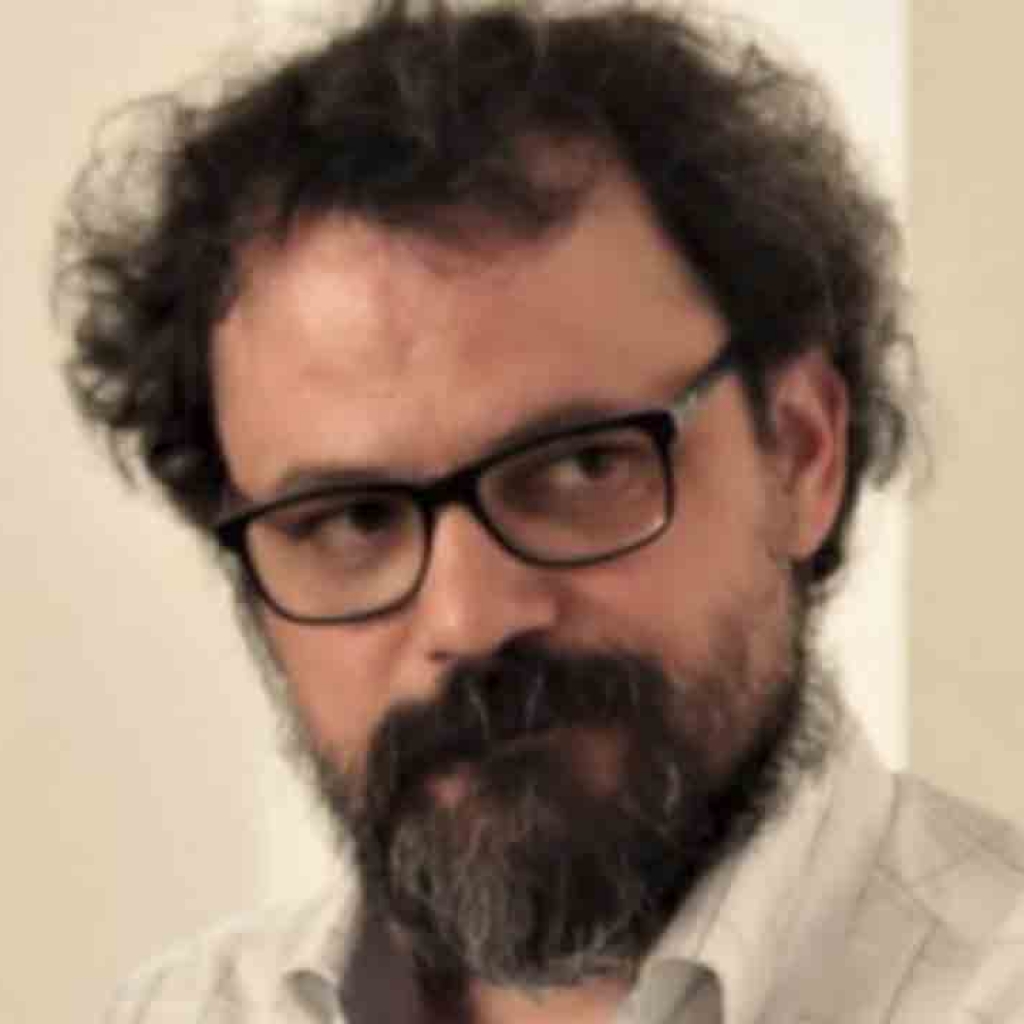 Manuel Gama (Researcher at the Centre for Communication and Society Studies and Co-Coordinator of the Communication and Culture Policies Observatory - PolObs of the University of Minho)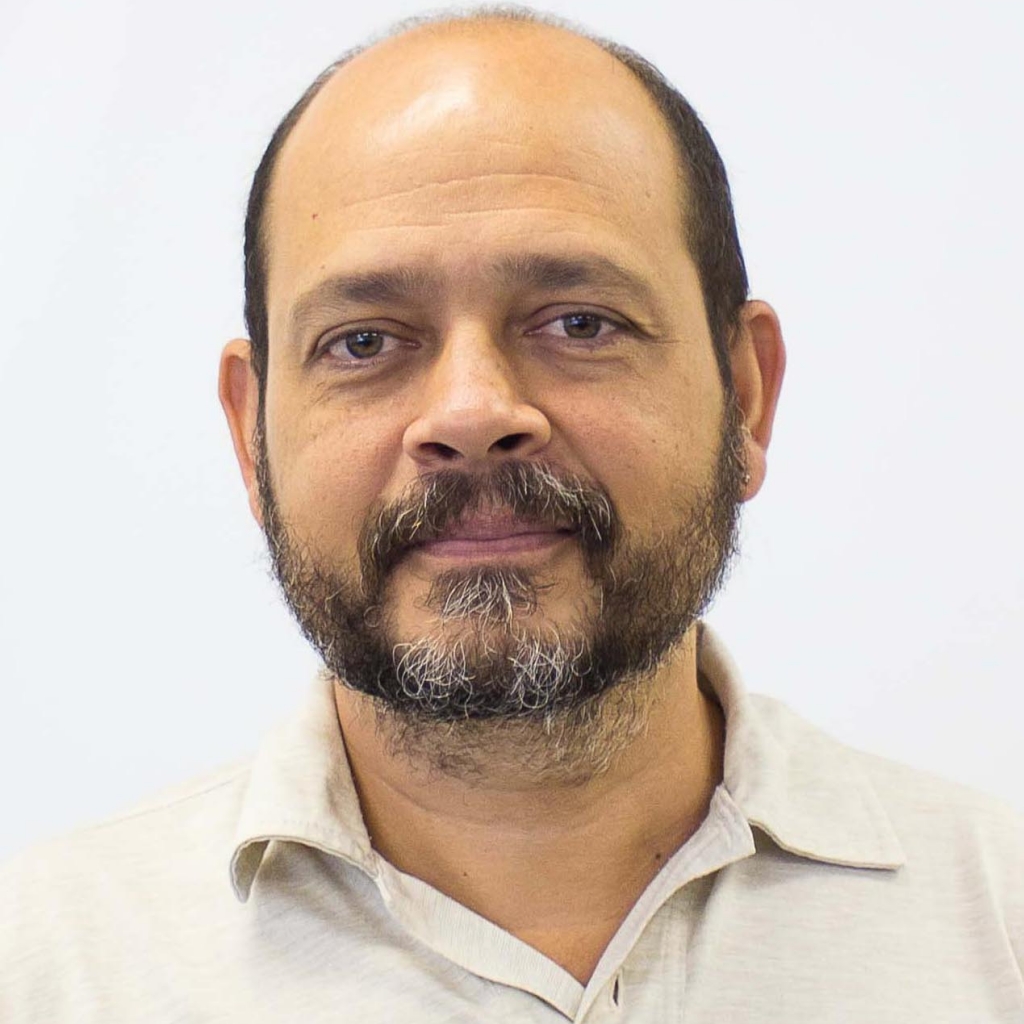 Alexandre Barbalho (Permanent Professor of the Graduate Programmes in Sociology and Public Policy at the State University of Ceará - UECE and in Communication at the Federal University of Ceará - UFC)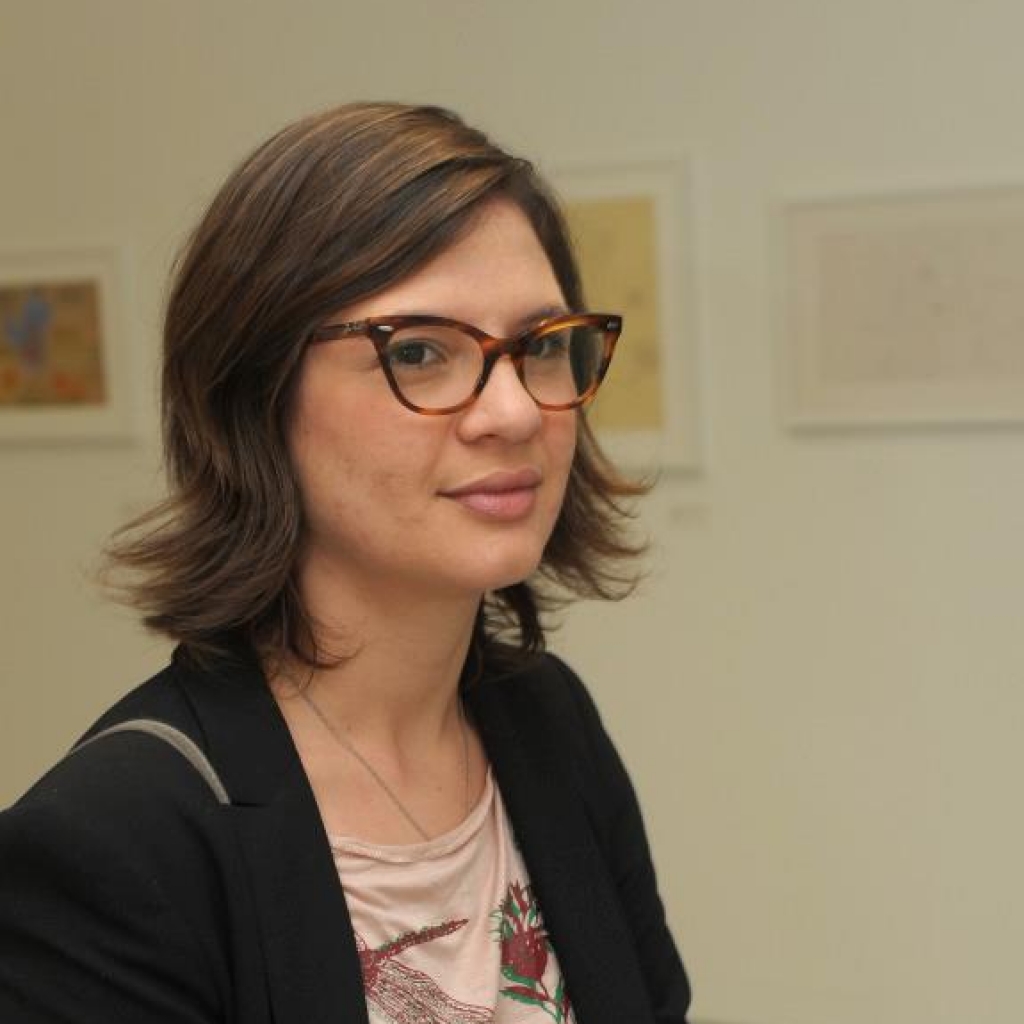 Marisa S. Mello (Cultural Producer, member of the Galpão Bela Maré Cultural Centre and the Favelas Observatory, PhD in History from the Federal Fluminense University)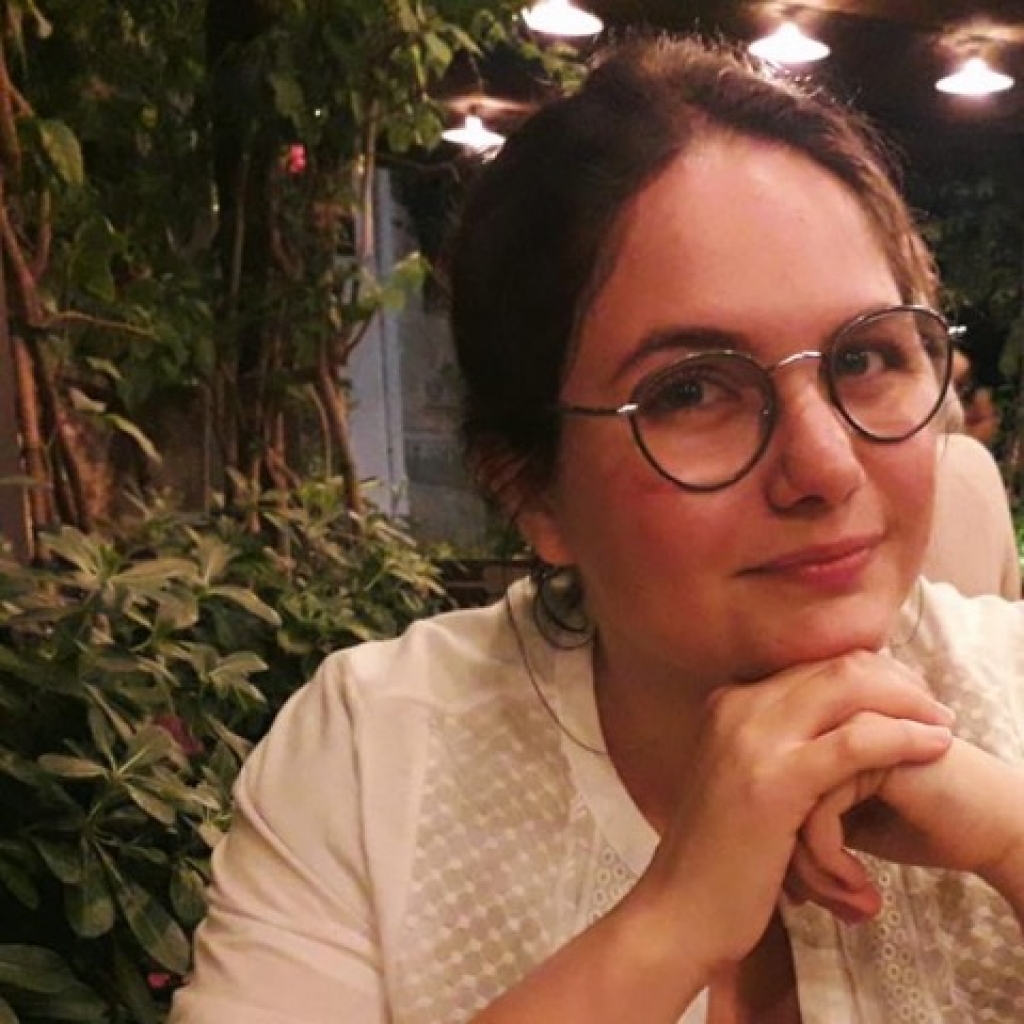 Amarílis Felizes (Economist, cultural producer and president of Plateia - Association of Performing Arts Professionals. PhD candidate of the Interdisciplinary PhD in Political Economy ISCTE-IUL, FEUC and ISEG-UL)

Moderator: João Paulo Dias (CES/UC Resercher) and Rodrigo Vieira Costa (Post-Doctoral Visiting Researcher at CES/UC - 2020-2021 and Professor of the Master's in Law and Coordinator of the Law Course at UFERSA)
__________________

This activity will be accessible through the Zoom platform and will be limited to number of available places:
https://us02web.zoom.us/j/81603701712?pwd=YURFalBJQWNmS2tpRDg5UEJUdnpndz09
ID: 816 0370 1712 | Password: 814321
We appreciate that all participants keep the microphone muted until the moment(s) of debate. The host of the session reserves the right to expel the participant who does not respect the rules of the room.
Online open access activities such as this one do not grant a declaration of participation since such document will only be provided in events that provide for prior registration and controlled access.