Screening Series
Guiné-Bissau, 46
5 and 12 February, 2019, 9.30 p.m.
Teatro da Cerca de S. Bernardo (Coimbra)
Programme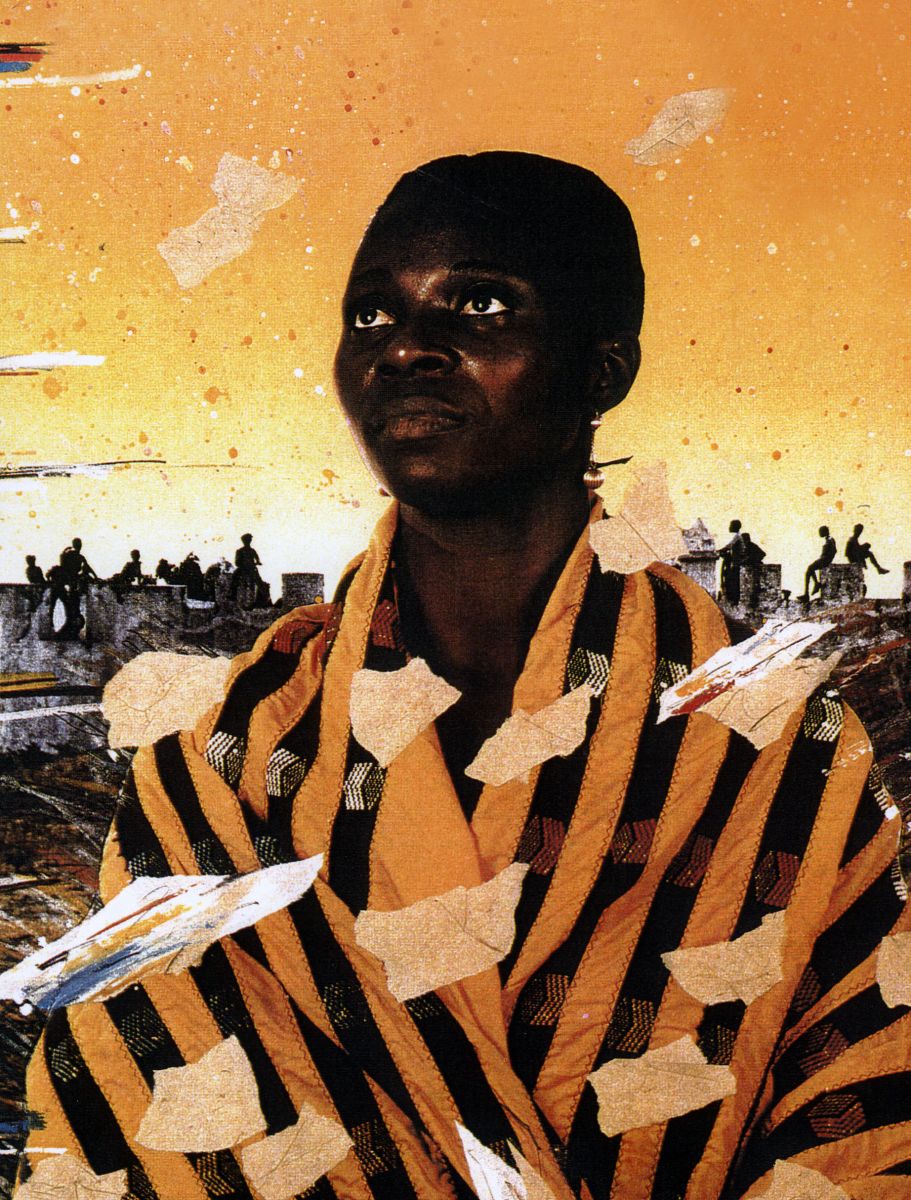 5 February 2019, Tuesday, 21h30
«Mortu Nega» by Flora Gomes (M/12, 92′)

Synopsis: The story of the woman who searches for her husband, at the height of the war for independence. She finds him and saves his life. When peace finally arrives, they have to relearn how to be and live together, in a land destroyed.
Followed by a discussion with comments by:
Celeste Fortes, Cape Verdean, feminist, committed to revolutions in the "South"
Julião Soares Sousa, Guinean (Guinea-Bissau), PhD in Contemporary History at the University of Coimbra. Researcher at the Centre for Interdisciplinary Studies of the XX Century of the University of Coimbra under the History and Memory Group
Sumaila Djalo, Guinean, activist and high school teacher in Bissau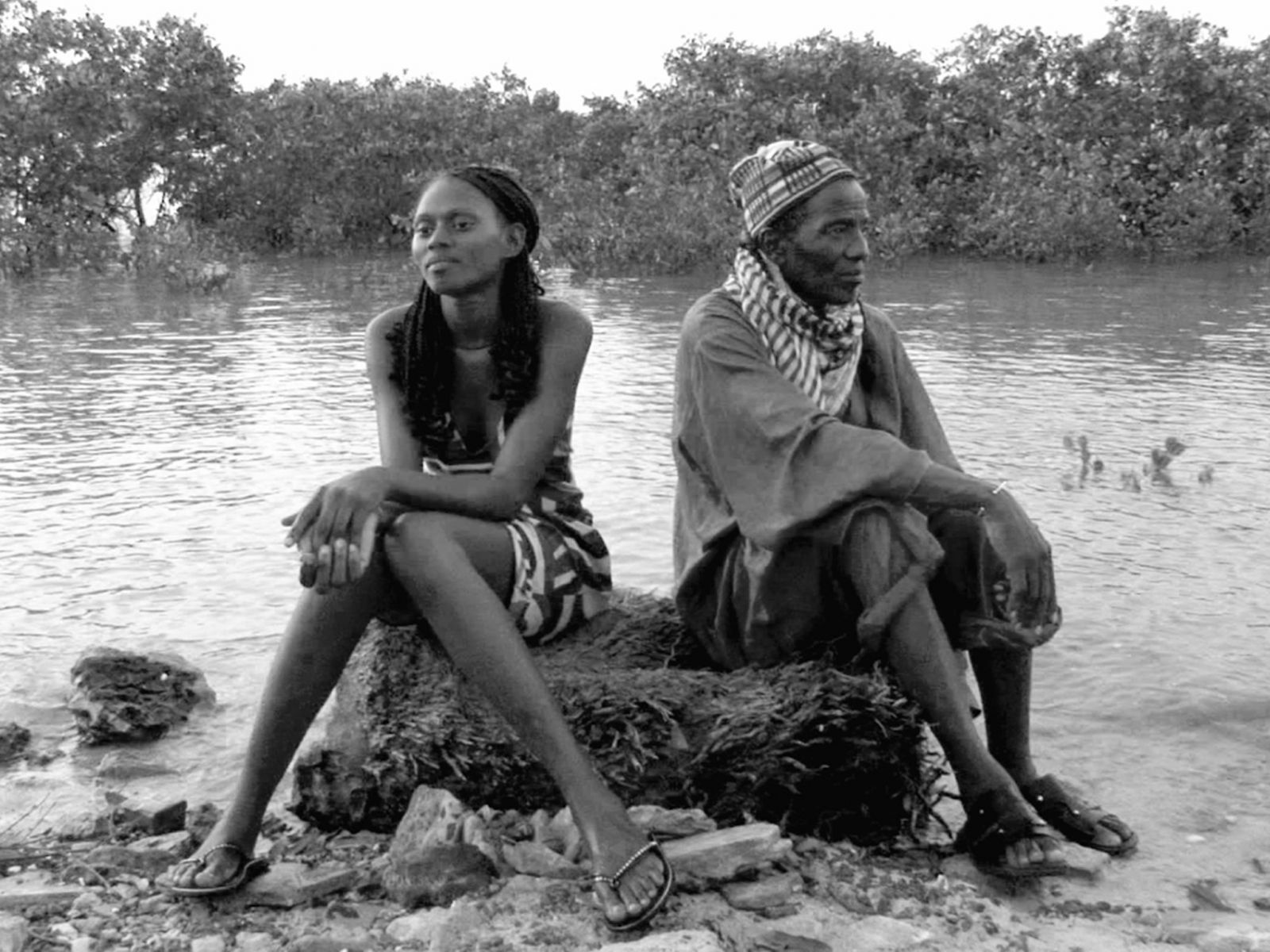 12 February 2019, Tuesday, 21h30
«A Batalha de Tabatô» by João Viana (M/12 , 78′)
Synopsis: The story takes place in Guinea-Bissau, in the village of Tabatô, where all dwellers are musicians. A colonial war veteran returns to the country to attend the marriage of his daughter, a history teacher, to one of the village musicians. But the traumas brought about by the war leave him restless. The musicians from the village gather to start a battle: Tabatô's music against the memories of a not too distant past.
Followed by a discussion with comments by:
Bruno Sena Martins, CES researcher with work focusing on colonialism, body and social memory
Teresa Almeida Cravo, professor of International Relations (FEUC) and researcher at CES

Free entrance