Medal of Scientific Merit
Ministry of Science distinguished Maria Irene Ramalho
July 3, 2018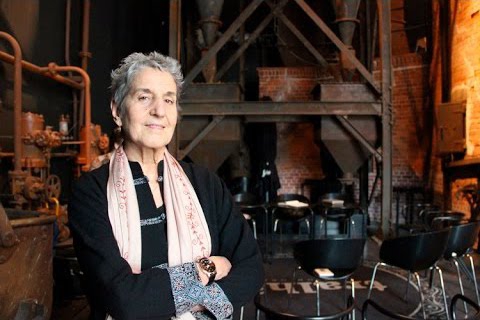 The Ministry of Science, Technology and Higher Education awarded Maria Irene Ramalho a Scientific Merit Medal for the relevant work in the various areas in which she works. The award was presented today by Prime Minister António Costa at a ceremony held during the Science Summit 2018 at the Lisbon Congress Centre, which also honoured other personalities such as António Rendas and Galopim de Carvalho.
Maria Irene Ramalho is professor emerita of English, American Studies and Feminist Studies at the Faculty of Letters, University of Coimbra, where she was scientific coordinator of the doctoral programs in American Studies and Feminist Studies until September 2011. Since 1999, she is an International Affiliate of the Department of Comparative Literature at the University of Wisconsin-Madison, where she teaches regularly as a visiting professor.
She has published extensively, both in Portuguese and in English, on different topics of English language literature and culture (with a special focus on American poetry), as well as on American studies, comparative literature, poetic theory, cultural studies and feminist studies.
Her current research interests include problems of modernity and modernism, comparative poetics, poetry and philosophy, theories of American studies and theories of feminism. She is on the editorial board of several literature and culture journals.
______________________
Photo ©UC/Ana Zayara