Maria Isabel Barreno Award
Diana Andringa awarded with the Maria Isabel Barreno distinction
October 2017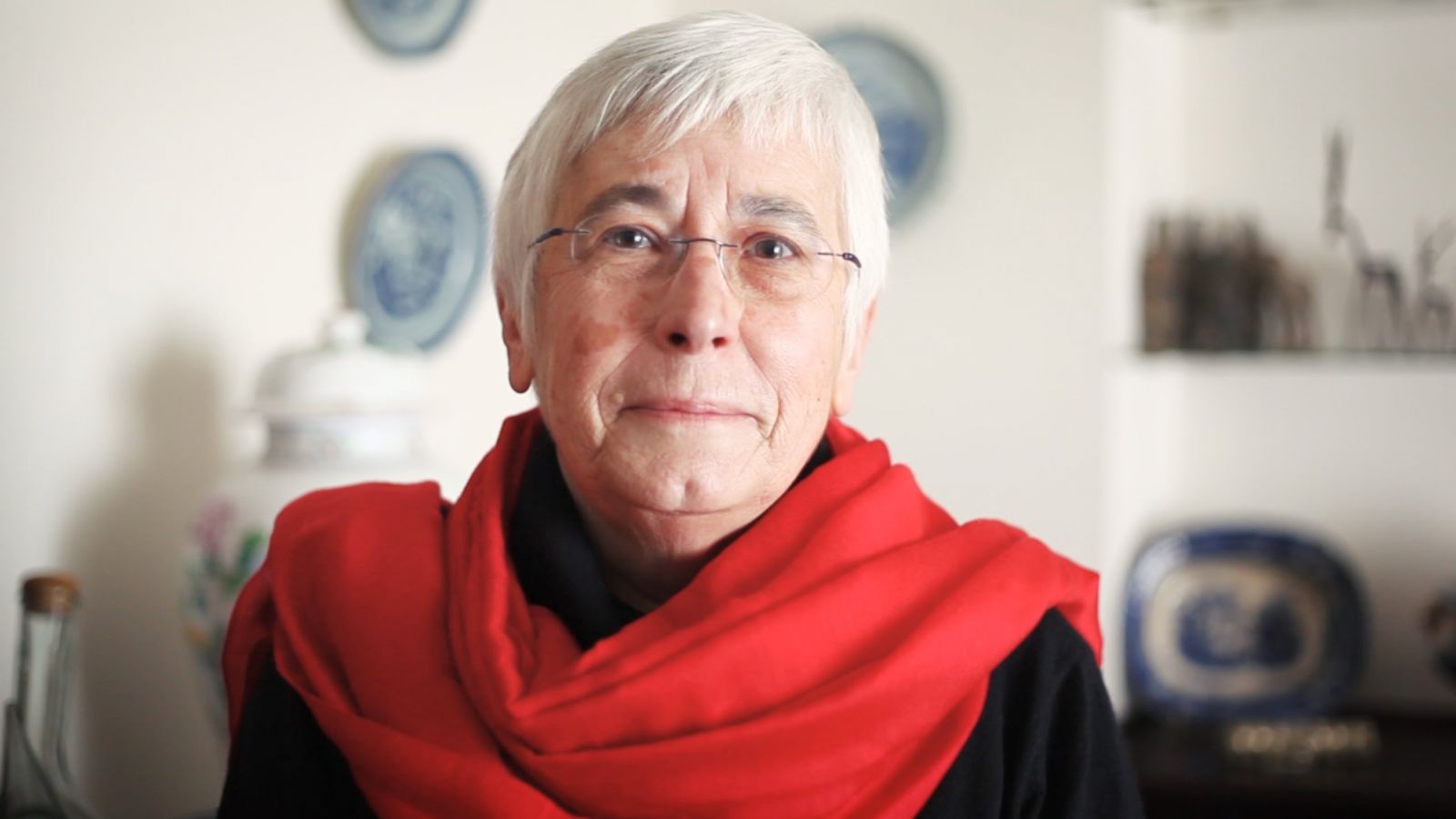 Diana Andringa, journalist and researcher at the Centre for Social Studies of the University of Coimbra, the painter Paula Rego, soprano Elisabete Matos, actress Cristina Paiva and stage director Mónica Calle were distinguished on Tuesday, October 11, 2017, by the Portuguese Government with the award Women Creators of Culture.
Diana Andringa, member of the ongoing CES research project «CROME | Crossed Memories, Politics of Silence: The Colonial-Liberation Wars in Postcolonial Times», funded by the European Council for Research, dedicated the award to «all journalists who consider journalism as a form of intervention in culture and citizenship rather than content creation or padding out», according to the Lusa Agency.
An initiative of the Commission for Citizenship and Gender Equality and the Office for Strategy, Cultural Planning and Evaluation, this distinction, awarded for the first time in 2013 to acknowledge women who have excelled in Portuguese cultural production, is now known as the Maria Isabel Barreno Distinction - Women Creators of Culture, in honour of the author who died in 2016.
The awarding ceremony, which took place at the Museu Nacional dos Coches in Lisbon, was attended by the Secretary of State for Citizenship and Equality, Catarina Marcelino and the Secretary of State for Culture, Miguel Honrado. [Source: Lusa]
____________

Image: (c) EsquerdaNet_2016