The Cultural Leadership Award
Creative City Network of Canada awards Nancy Duxbury
October 2017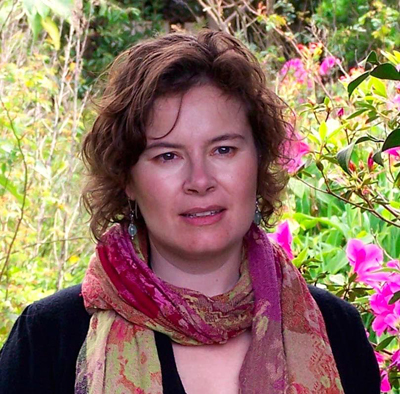 Nancy Duxbury
has been selected as this year's Cultural Leadership Award recipient. It recognizes significant contributions by individuals working in the field of local cultural planning, programs and services who have shown inspired leadership and exceptional dedication to supporting the work and vision of the Creative City Network of Canada.
The Awards presentation will be on Thursday, October 19, 2017 @ approx 12:30pm at our Creative City Summit in Halifax, Canada.


Biography
Nancy Duxbury, PhD, is a Researcher and Co-coordinator of the "Cities, Cultures and Architecture" research group at CES. She is the Principal Investigator of a major research project on creative tourism, «CREATOUR: Creative Tourism Destination Development in Small Cities and Rural Areas» (2016-2019). Her research also focuses on culture and sustainability, cultural planning, and cultural mapping. She is an Adjunct Professor of the School of Communication, Simon Fraser University, Vancouver, Canada, and the School of Urban and Regional Planning, University of Waterloo, Canada. She holds a doctorate in Communication and a master's in Publishing from Simon Fraser University. Her research has examined municipal involvement in cultural development, cultural infrastructure, cultural indicators, culture and sustainability, cultural policy, and book publishing.