Colonial Legacies in Times of 'Black Lives Matter'
BLM around the world
Can Abolition Work in an Age of Right-Wing Extremism?
Heath Pearson
Neil Gong
The Atlantic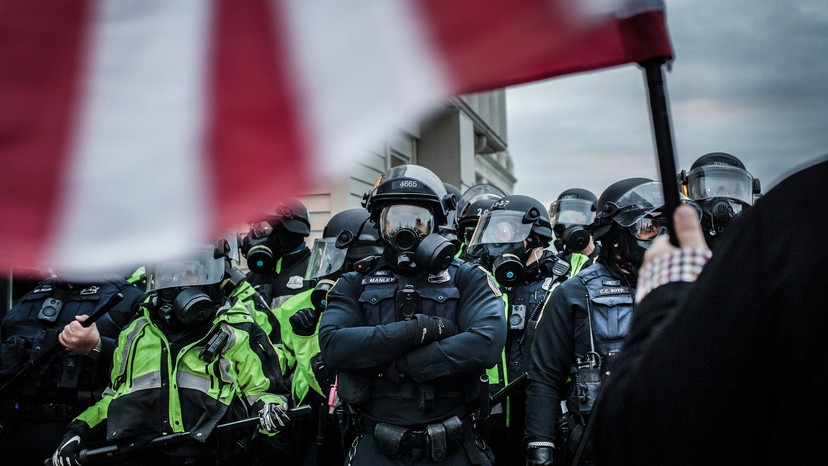 About
SHAY HORSE / NURPHOTO / GETTY IMAGES
From their studies on social control processes in the United States, the authors argue that punishment can radicalize and alienate people even more. They therefore argue for an abolitionist philosophy to be placed at the centre of the discussion.