Award
Revista Crítica de Ciências Sociais Prize distinguishes article on the political function of work
July 9 2020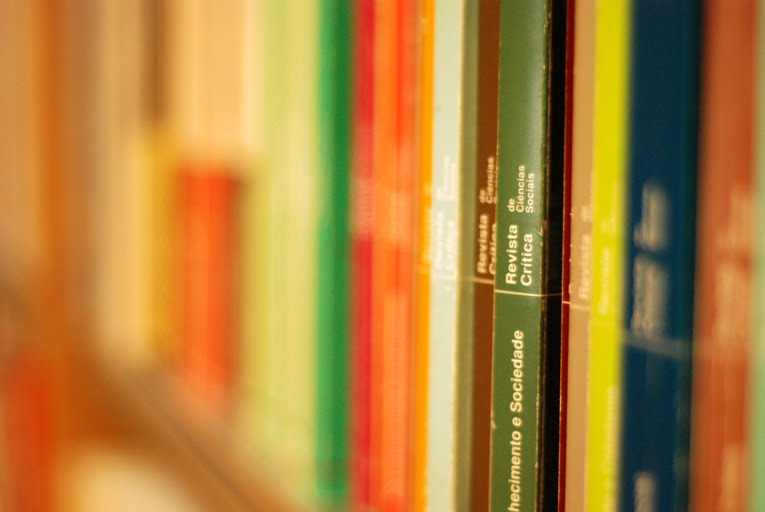 The article The (De)Politicisation of Work – An Inquiry into the Political Function of Work", by Helena Lopes, do ISCTE – Instituto Universitário de Lisboa, is the winner of the Revista Crítica de Ciências Sociais Prize. In the amount of 1000 euros, the Prize honours the best articles published in the journal of the Centre for Social Studies between 2018 and 2019.
In the award-winning article, Helena Lopes revisits the debate on the political function of work – defined as the contribution of work to the production and transformation of social relations – in both conceptual and empirical terms. Considering the quantification and individualisation trends that characterise the contemporary world of work as a de-politicisation process, the author concludes by outlining a way in which to re-politicise work and the firm, namely through the generalisation of the codetermination governance mode, which institutes workers' participation in decisions at both board level and workplace level.
The Jury of the Prize based its decision on the fact that it is "a very sound text, revealing great confidence in the crossing of different references, holding a very consistent discussion on a topic of great relevance and with an important propositional aspect".
Two honourable mentions have been attributed to the articles "Goa Displayed in Goa: The 1860 Industrial Exhibition of Portuguese Colonial India", by Filipa Lowndes Vicente, Instituto de Ciências Sociais da Universidade de Lisboa, and "Writing Resistance, Writing the Self: Literary Reconstruction in United States Prison Witness", by Doran Larson, Hamilton College (United States of America).
Comprised of three experts from the social sciences and humanities: Ana Paula Brandão (Escola de Economia e Gestão, Universidade do Minho), Bruno Monteiro (Instituto de Sociologia da Universidade do Porto), Marta Soares (Instituto Superior de Ciências Sociais e Políticas, Universidade de Lisboa), and presided by António Sousa Ribeiro, Director of the Centre for Social Studies of the University of Coimbra, the Jury met on July 8 by teleconference, having decided unanimously.
About the Revista Crítica de Ciências Sociais
The Revista Crítica de Ciências Sociais, a four-monthly journal of the Centre for Social Studies, publishes original articles presenting advanced research and creative theoretical thinking with respect to the Social Sciences and the Humanities. The journal favours works with a transdisciplinary approach and that contribute to the theoretical discussion, epistemological thinking and critical knowledge of contemporary reality on a global scale. Welcoming contributions from all geographical contexts, RCCS pays particular attention to works that contribute to theoretical and epistemological innovation from the global South.

RCCS' high standards of quality and rigour are substantiated by its inclusion in the Eurozine network and being indexed in Scopus, Web of Science-Thomson Reuters (Emerging Sources Citation Index - ESCI and SciELO Citation Index), SciELO, Qualis-CAPES, DOAJ, ERIH Plus, EBSCO, Francis, International Bibliography of the Social Sciences, Latindex, Pascal, Sudoc, Sociological Abstracts, Worldcat and Bielefield Academic Search Engine.