News
Lilian Thuram in Portugal
25 to 28 November 2019
Coimbra and Lisboa
Lilian Thuram, former world champion footballer in 1998, is President of the Lilian Thuram Foundation– Education Against Racism. "No one is born racist, they become racist" is the guiding truth of the Lilian Thuram Foundation that believes racism is an intellectual, political and economic construct. These questions are shared by the MEMOIRS group (ERC 648624) which researches colonial heritages in contemporary Europe. MEMOIRS and the Lilian Thuram Foundation will hold a meeting to question the inequalities produced by mechanisms of domination in European society and ways to combat racism through education.
The Foundation's actions earned Lilian Thuram the Fondation Keba Mbaye Ethics Prize in Sénégal in 2014 and he became Honorary Doctor of Stockholm University in 2017.
His first book As Minhas Estrelas Negras - De Lucy a Barack Obama (2013) was published in Portugal by Tinta da China, with the support of the Calouste Gulbenkian Foundation - Programa Próximo Futuro
In addition to the two conferences in Portugal (November 26, 18h00, at the Auditorium of the Rectory of the University of Coimbra; November 27, 2019, 18h30, at the Calouste Gulbenkian Foundation), on November 25 and 26, in Coimbra, Lilian Thuram meets with high school students under the initiative CES goes to School, and young footballers from the city. On the 27th and 28th, in Lisbon, as part of a collaboration with the French Embassy, ​​Lilian Thuram meets high school students.
Free entrance. Sessions with simultaneous translation. More info: https://www.thuram.org/

Curator: MEMOIRS — Children of Empires and European Postmemories is a comparative research project on European diversity from its colonial heritage. It studies cases from Portugal, France and Belgium where echoes from Angola, Mozambique, Guinea Bissau, Sao Tome and Principe, Cape Verde, Algeria and Congo reverberate. The project is based at the Centre for Social Studies of the University of Coimbra.

Photo ©Conseil de l'Europe

Support: Lilian Thuram Foundation, Calouste Gulbenkian Foundation and Embassy of France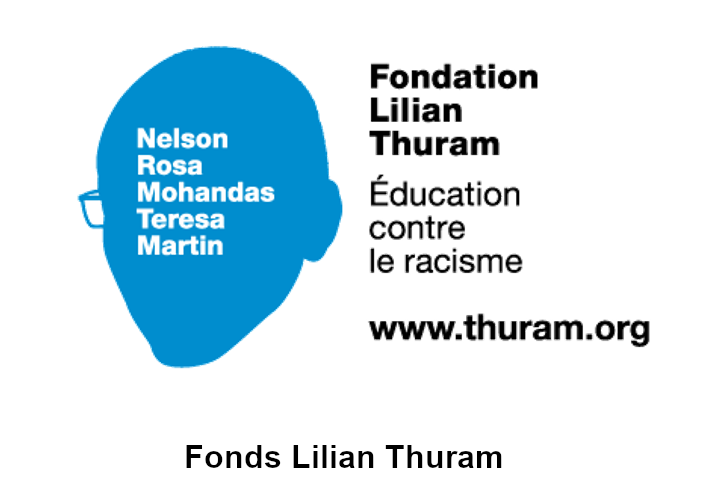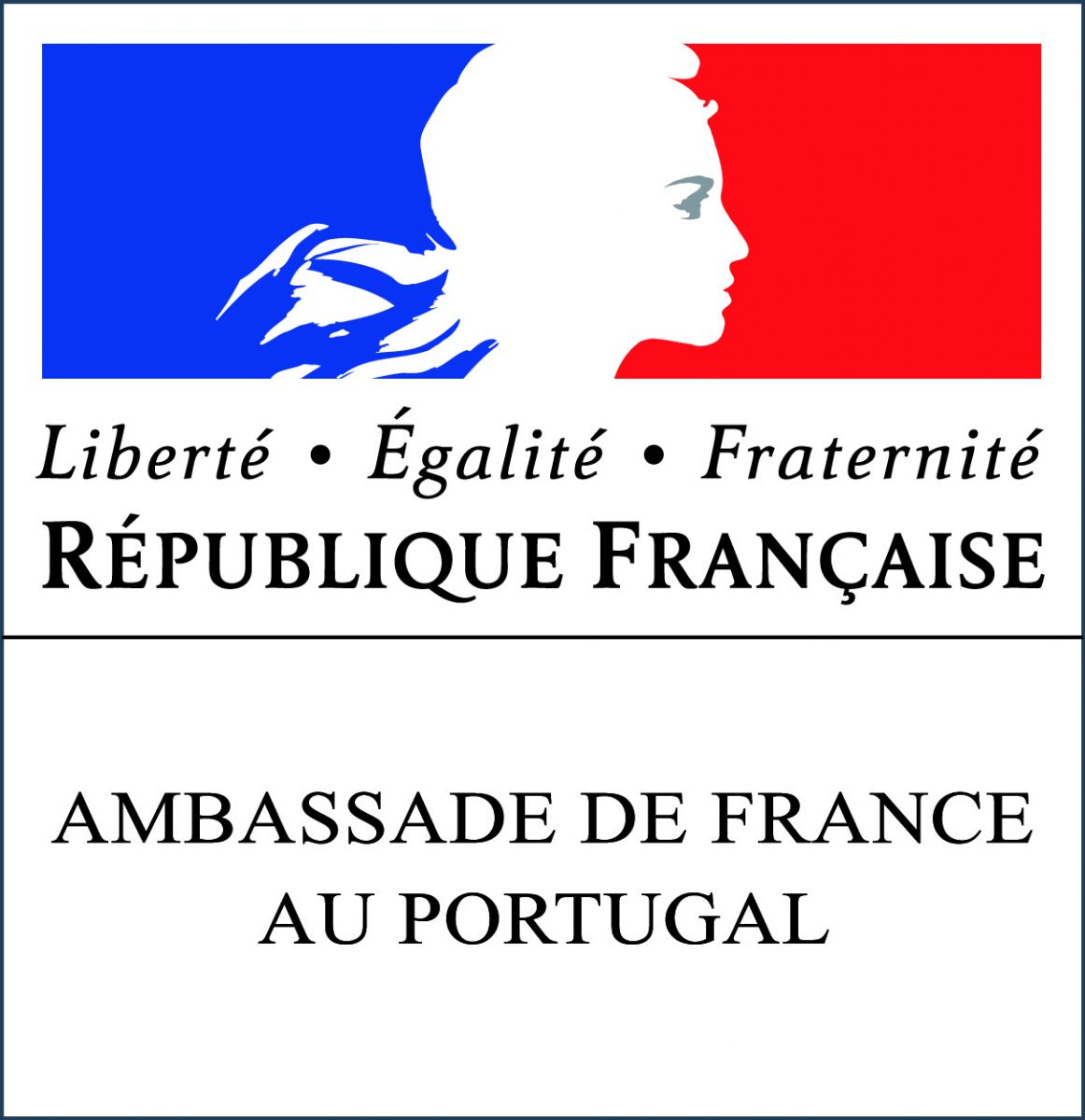 MEMOIRS é financiado pelo Conselho Europeu de Investigação (ERC) no âmbito do Programa-Quadro Comunitário de Investigação & Inovação Horizonte 2020 da União Europeia (n.º 648624) e está sediado no Centro de Estudos Sociais (CES) da Universidade de Coimbra.