News
CES initiates cooperation with the European Union Agency for Fundamental Rights
July 2019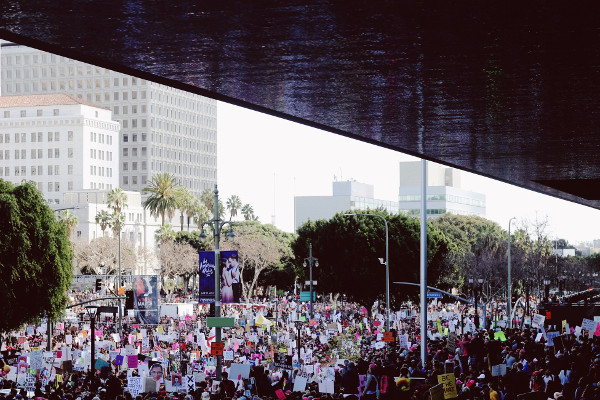 The Centre for Social Studies (CES), through its Permanent Observatory for Portuguese Justice (OPJ), has recently initiated a collaboration with the European Union Agency for Fundamental Rights with a view to develop a series of studies on the promotion and protection of fundamental rights in Portugal.
This partnership, which places CES as the national focal point, was established within the framework of FRANET's multidisciplinary research network for the period 2019-2021, and its main objectives are the collection and analysis of data on key challenges faced by the European Union and the Member States in the area of fundamental rights, contributing to the comparative analyses of the Agency, published in particular in the annual reports. Issues such as racism, xenophobia, migration, hate speech, access to justice, among many others, will be developed throughout the agreement period.
This project is particularly relevant in the current context in which fundamental rights are being reversed in Europe, consisting of a stimulus for reflection on the main challenges in this field and continuing the work that has been developed by CES/OPJ project «The Charter of Fundamental Rights of the EU' in action», recently concluded with funding from the EU's Directorate-General for Justice, which defined and implemented training activities for legal practitioners.
This partnership's kick-off meeting was attended by members of the FRANET network, of the 28 member-States, in Vienna, where the strategic objectives and main areas of study for the coming years were discussed. OPJ-CES was represented by Conceição Gomes and João Paulo Dias, as senior expert and project manager.
The project team, coordinated by Conceição Gomes and João Paulo Dias, comprises jurists and sociologists, with different profiles and experience in the development of research projects focusing on the multiple dimensions of the promotion and protection of fundamental rights, and is currently preparing an analysis on the use of the Charter of Fundamental Rights of the European Union in Portugal, as well as on other subjects to be included in a national report that will integrate the FRA Report on Fundamental Rights of 2020, which will focus on issues such as the use of the Charter of Fundamental Rights of the European Union by the Member States; equality and non-discrimination; racism, xenophobia and intolerance associated with these phenomena; the integration of Roma; issues regarding asylum, visas, migration, borders and integration; information society, privacy and data protection; children's rights; access to justice, including the rights of victims of crime; and the evolution of compliance with the Convention on the Rights of Persons with Disabilities.