Centre for Social Studies awarded 1 million and 846 thousand euros to develop creative tourism research and incubation networks
July 2016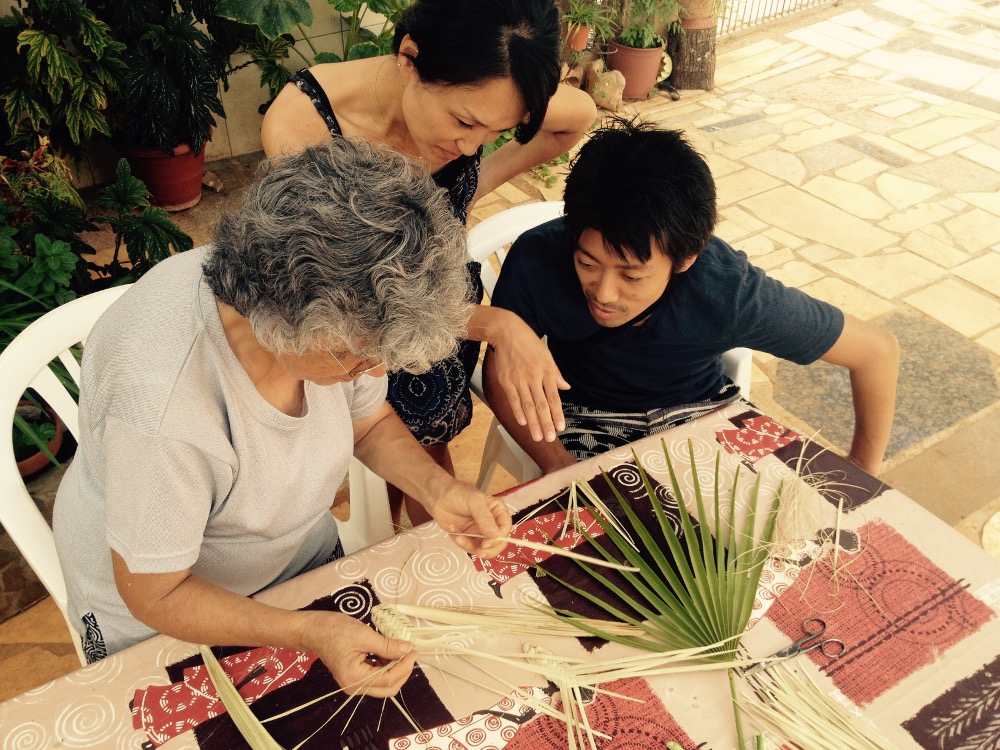 The Centre for Social Studies (CES) of the University of Coimbra (Portugal) has recently been awarded a grant agreement under the PORTUGAL 2020 framework, in particular in the Joint Activities Programme, to develop the project CREATOUR: Creative Tourism Destination Development in Small Cities and Rural Areas, combining research and demonstration activities to build an integrated approach to creative tourism in small and medium-sized cities in Portugal.
CREATOUR, coordinated by Nancy Duxbury, a researcher at CES, seeks to develop and pilot an integrated approach and research agenda for creative tourism in small cities and rural areas in Portugal, developing strong links within and amongst regions. The project brings together theory and experimentation, combining multidisciplinary theoretical and methodological referentials, cultural mapping and benchmarking exercises with creative tourism case studies analysis. Inasmuch, CREATOUR aims to produce policy recommendations and strategies, particularly focusing on networking and clustering.
Led by CES, this project is a multidisciplinary research initiative with a demonstration format based on collaborative processes, and is partnered by the Interdisciplinary Centre for History, Cultures and Societies of the University of Évora, the Research Centre for Spatial and Organisational Dynamics of the University of the Algarve, DINÂMIA'CET-IUL, Centre for Studies on Socioeconomic Change and Territory of ISCTE-IUL and the Landscape, Heritage and Territory Laboratory of the University of Minho. Its advisory board members include the international Creative Tourism Network®, CIMAC - Intermunicipal Community of Central Alentejo and ADDICT - Agency for the Development of Creative Industries, among others.
The project has a global budget of 1 million and 846 thousand euros, to be applied over the course of three years.
_____________
Photo©Proactivetur