International Congress
2nd International Congress of Public Libraries, Cultural Policies and Public Reading: Prospects, tensions and social dynamics
26-27 September 2019
Lisbon
Overview
The International Conference on Public Libraries, Cultural Policies and Public Reading (2018), dedicated to the discussion of a set of proposals for the debate of "What will we do with these libraries?", resulted in an analysis and reflection on the role of the library within a context of fast-growing changes and complexity which have occurred in recent decades. The role of the library, within the context of the social practices taking in consideration its users and those who embody the tension between political visions and professional models, has shaped scenarios and manifestations of tensions between the tendencies of transformation and the routes of permanence.
These tendencies of tension and maybe of paradoxical nature encouraged the need for an analysis and a reflexion which set forth the planning for the 2nd International Congress of Public Libraries, Cultural Policies and Public Reading, with the theme Prospects, tensions and social dynamics. In this second edition, we will focus on relating the understanding of the existing realities and the prospective of possibilities in the horizon. Presentations will cover the following topics:
· Public reading, libraries and bookstores in interaction: socializing to read and reading to socialize - cultural life and bookstores; child and youth readings; learning, reading and the literary canon;
· Libraries, books and reading as an object of critical research - analysis and prospective;
· Reading agents: libraries, practices and reading modes and their group and individual inscriptions;
· Digital libraries and reading - from format to practices, from object to literacies;
· Documentation and society - problematizing access and transparency, questioning policies and practices;
· Ownership and patronage, uses and guarantees - public libraries and private, associative or community libraries for public use. During the Congress there will be a gathering of participants to discuss the dynamics of the Network of research in public libraries, created during the first event, in September of 2018.

Registration | Admission granted by prior registration. Fee €20.00.
Request for further information:| publibcongress19@ces.uc.pt
Presentations in: Portuguese, Spanish, French & English
Venues | Fundação José Saramago, Casa dos Bicos (dia 26) | Direção-Geral do Livro, dos Arquivos e das Bibliotecas, Torre do Tombo (dia 27)
Organizing Committee
Paula Sequeiros e Maria José Carvalho (CES, UC)
Nuno Medeiros (IHC – NOVA FCSH e ESTeSL-IPL/H&TRC)
Cláudia Sousa Pereira (CIDEHUS, UE)
Débora Dias (CHAM, NOVA FCSH – UAc)
Sponsors: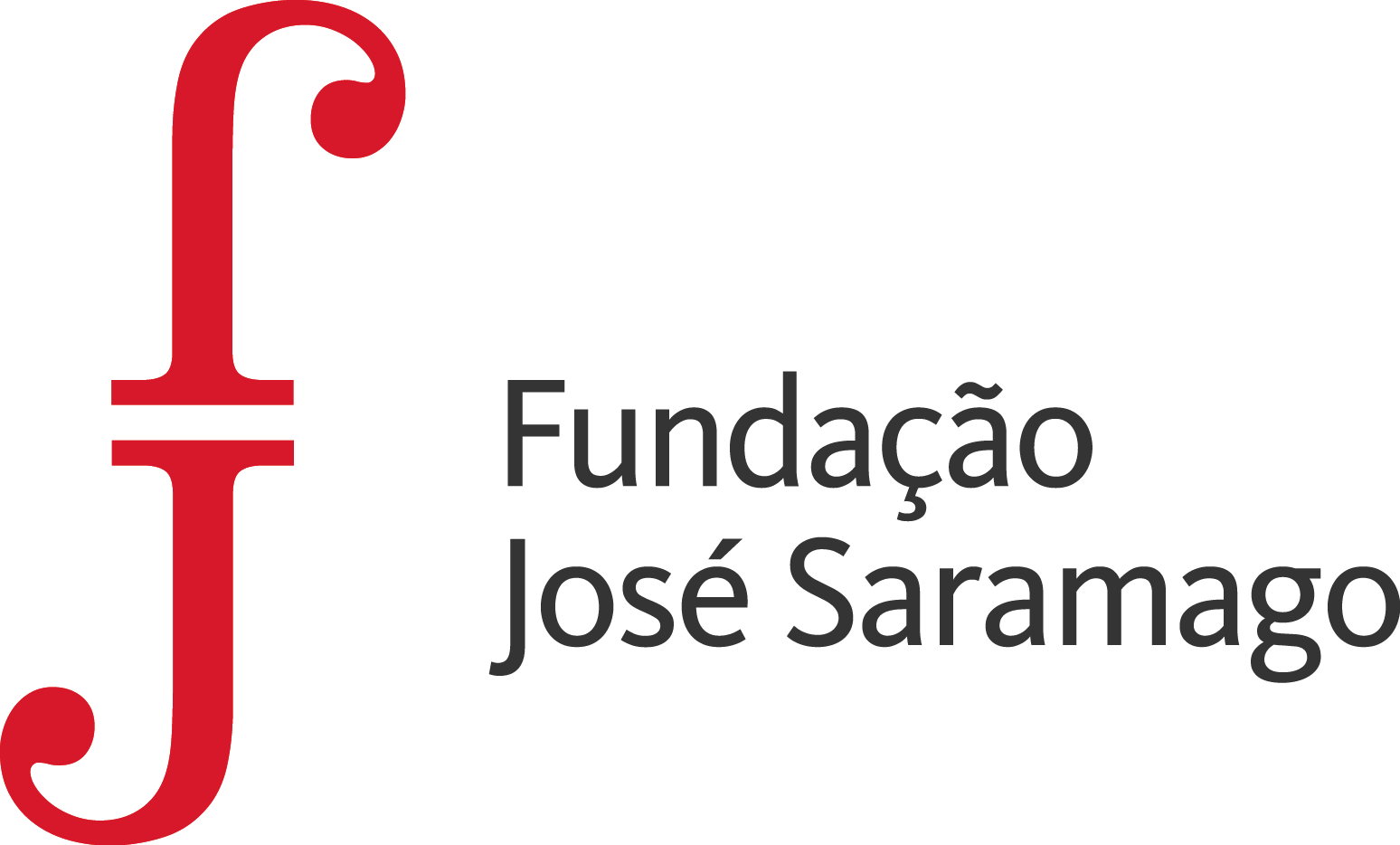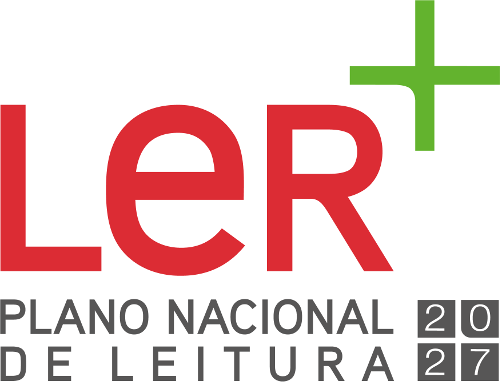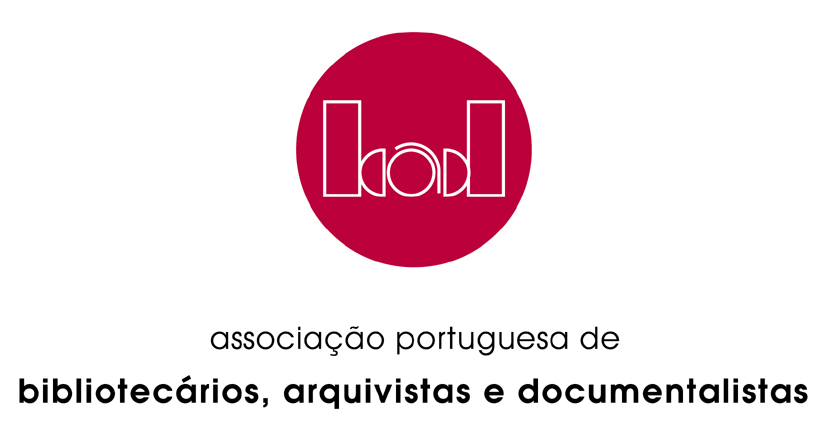 ________________________

Photography: Luis Tosta (C) Unsplash