Others
COMUNIX Community School
August 17 to 31, 2017
Lourizan (Pontevedra, ES) and Vilarinho (Lousã, PT)
Framework
Do you know what common land is? And a monte veciñal? And a Partecipanza? If you do not know, do not worry: most people are unaware of their existence. They are millenarian institutions that have been erased from collective memory, which simply mean land collectively used and governed by those who live there or who are entitled to them. Common lands exist, more or less, throughout Europe, however, just like here, the younger generations have never heard of them.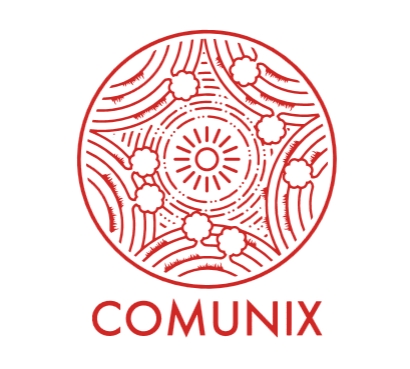 This is the reason for
COMUNIX
, an Erasmus+ European project promoted by the Centre for Social Studies of the University of Coimbra (coordinator), the Cultural Cooperative Trespés of Galicia and the Parteci
panza
Agraria of Nonantola, Italy, which together with community areas of two places, the Mancomunidade de Montes Veciñais in Man Común, Pontevedra and the Baldios
dos
Lugares da Extinta Freguesia de Vilarinho, Lousã, aim to stimulate the active participation of young people in the governance of community areas, through the creation of a Community School.
It takes place in the second fortnight of August 2017, a week in Galicia, in the Mancomunidade de Montes Veciñais en Man Común of Pontevedra and another in Portugal, in the Baldios dos Lugares da Extinta Freguesia de Vilarinho, Lousã. It aims to raise awareness of the natural resources of the two places, their uses and the challenges of common governance, to support more sustainable and fairer ways of life.