The programme addresses the colonial heritage and the postcolonial challenges in contemporary societies, with special emphasis on the Portuguese-speaking countries. It aims at providing advanced training, stemming from a critique from a postcolonial perspective, on the complexity of political, social and cultural relations in the world today. Its epistemological outlook is based on a discussion around the potential existence of new forms of knowledges likely spanning diversity and the hybrid plurality of the different ways of being in the world. Its basic premise is that the narrative of modernity is not only confined to the complexity and heterogeneity of the world and to the ways of knowing the world but also has historically repressed and silenced other rival narratives by referring them to a subaltern position, within the framework of unequal and often violent power relations. The task at hands therefore involves the production of contextual and positional knowledge, able to address alternative possibilities as the baseline for the emergence of a genuinely global citizenship founded on the resilience of cognitive injustice.
The Doctoral Programme in "Postcolonialisms and Global Citizenship" began in 2004/2005 and was accredited by Agência de Avaliação e Acreditação do Ensino Superior (Agency for Assessment and Accreditation of Higher Education - A3ES) in 2004 for a 6-year term. The programme opens biannually and a new edition every two year. The programme is funded by FCT since 2013.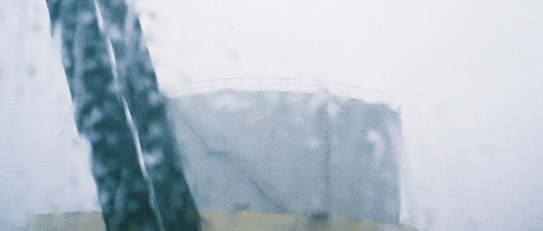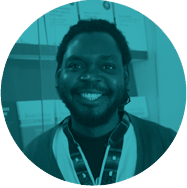 "To be a PhD student in Postcolonialisms and Global Citizenship has allowed me to acquire theoretical, analytical and methodological skills that have both made me question many of the certitudes I thought I had on the world, and allowed me to understand, increasingly better, the complexity that characterizes domination and power relations."
Boaventura Monjane, 3rd year (Mozambique)