The Doctoral Programme in International Politics and Conflict Resolution focuses on the interdisciplinary study of international politics, and is oriented towards advanced competency training in reading contemporary international politics, with special emphasis on studying the dynamics of international strife, be it from the viewpoint of causes and signs of emerging conflicts, or from the viewpoint of theoretical and technical instruments for conflict resolution, thus endeavouring to combine the agendas of research in conflict studies and those of peace studies. The programme seeks to develop specialized knowledge of contemporary international conflicts, and an understanding of available tools for the post-cold war world.
This Programme is integrated in the European network Caspian, with leading universities in this area, in a proposal which represents innovation in Portuguese academic life and which sets out to confirm Coimbra University as a centre of excellence in the study and debate of International Relations.
The Programme is offered in collaboration with the School of Economics (FEUC).
The Programme follows a biannual regime, opening therefore a new edition every two years.
The programme offered 6 scholarships on a competitive basis for the 2017-2018 academic edition. Scholarships cover tuition fees and include a monthly allowance.


The PhD Programme is involved in the Caspian Marie Curie ITN, with two Marie Curie fellows currently enrolled in the programme.
Programme accredited by the Agência para a Avaliação e Acreditação do Ensino Superior (A3ES) in 2015 for 6 years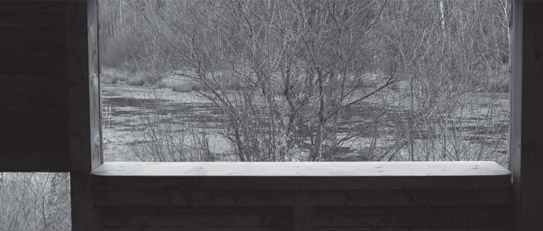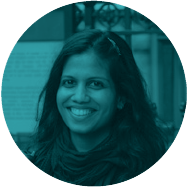 "I chose CES for its research diversity. I felt it could be a place to grow academically and allow me to contribute in a meaningful way. The research centre is a meeting point of the world where diversity goes far beyond the range of subjects and study, but also provides a global community of people who are passionate in contributing to an active learning space."
Natalie Shobana Ambrose, 2nd year (Malaysia)