The first edition of the summer school 'Endangered Theories: Standing by Critical Race Theory in the Age of Ultraviolence' stemmed from the organisers' desire to intervene in the post-Black Lives Matter backlash against critical race theory while, at the same time, providing invited guest lecturers and selected participants with a safe space where to learn about each other work and anti-racism strategies. To achieve this double objective, the first edition of 'Endengered Theories' was designed to equip participants with the epistemic tools of the following anti-racist theoretical paradigms: critical race theory, critical whiteness studies, postcolonial Europe, Afro-pessimism, and settler colonial studies.
As the concerted ideological campaign against Critical Race Theory continues to gain momentum, the second edition of the summer school too strives to provide participants with the space and tools necessary to reflect upon the current proliferation of anti-anti racism stances across dramatically different national contexts in conjunction with state failure to halt police violence, migrant criminalisation, imprisonment of racialized minorities and Indigenous people, and the assault against LGBTQI+ rights. The second edition, thus, proposes to introduce participants to five further anti-racist theoretical paradigms: anti-colonialism, racial capitalism, abolitionism, intersectionality, and queer settler colonial studies. Besides reflecting the expertise of invited guest speakers, these paradigms will afford prospective participants the opportunity to approach standing debates with new theoretical lenses. Neither abolitionism and queer settler colonial studies, for instance, have yet been employed to examine Fortress Europe and the rapid diffusion of anti-gender sentiments in the aftermath of homonationalism. Nor racial capitalism has been applied to explain intersectional extraction of value in the age of humanitarian and environmental catastrophes. Finally, the school will provide participants with a wide array of case-studies (e.g. Portugal, Italy, US, Brasil, UK, Dominican Republic, and Palestine), enriching their understanding of colonial, settler colonial and postcolonial intersectional matrices of power.
Organisers: Gaia Giuliani (CES-UC), Maria Elena Indelicato (CES-UC), Carla Panico (CES PhD student), Susi Anny Veloso Resende (CES-UC/ Phd student ASEP-UNIMIB), and Daniela Ayoub (CES-UC).
Assistant:
Mariangela Ventura (University of Federico II, Naples)

Teaching Team:

Priscilla Domingos, PhD student in Communication and Activism, Lusophone University of Porto, and member of the Coletivo Afreketê;
Rebeca Gomes de Freitas, graduate student in Sociology, Porto University, and member of the Coletivo Afreketê;
Simone Amorim, PhD in Public Relations, Research Associate for Research in Social Sciences and Management, University of Lisbon, and member of the Coletivo Afreketê;
Taísa Oliveira, PhD student in Education Sciences, Porto University, and member of the Coletivo Afreketê;
Medhin Paolos, Professor of the Practice, Film and Media Studies, Tufts University;
João H. Costa Vargas, Professor in the Department of African and African Diaspora Studies, College of Liberal Arts, University of Texas at Austin;
Ana Rita Alves, Centre for Social Studies, University of Coimbra;
Mamadou Ba, anti-racist, anti-capitalist PhD candidate, University of British Columbia;
Gargi Bhattacharyya, Research Professor, Sociology, Centre for Migration, Refugees and Belonging, Easter London University;
Lester Spence,Professor of Political Science and Africana Studies John Hopkins University;
Gaia Giuliani, Centre for Social Studies, University of Coimbra;
Shahd Wadi, Centre for Social Studies, University of Coimbra;
Sofia José Santos,Centre for Social Studies, University of Coimbra;
Júlia Garraio, Centre for Social Studies, University of Coimbra;
Rita Santos, Centre for Social Studies, University of Coimbra;
Luciane Lucas dos Santos, Centre for Social Studies, University of Coimbra;
Lorgia García Peña, Professor, Studies in Race, Colonialism, and Diaspora. Chair, Studies in Race, Colonialism, and Diaspora,Tufts University;
Raquel Lima, poet, performer, and researcher in Postcolonial Studies, Centre for Social Studies, University of Coimbra;
Vanessa Fernandes, filmmaker, performer and visual artist;
Filipa Oliveira, visual arts programmer and curator for the city of Almada,
Maria Elena Indelicato, Centre for Social Studies, University of Coimbra.

School Format
Face to face, in accordance with Covid-19 restrictions. During morning and afternoon sessions, invited lecturers will introduce the following theoretical paradigms alongside applying them to examine complex social phenomena in national contexts as diverse as the Portugal, Italy, US, Brasil, UK, Dominican Republic, and Palestine:

First day: Anti-colonialism;
Second day: Racial capitalism;
Third day: Abolitionism;
Fourth day: Intersectionality;
Fifth day: Queer settler colonial studies.
Guest lecturers will adopt an interactive teaching style, facilitating transversal knowledge exchange between prospective participants and themselves. Guest lecturers will employ the same style for the workshops run in the afternoon to build upon the research experience of prospective participants and help them with the theoretical, methodological, and practical challenges that researchers usually encounter when undertaking anti- racist research work. In the afternoon sessions, guest lecturers will moreover provide feedback on the research work submitted to their attention and presented during the summer school by prospective participants. In the evening sessions, guest lecturers and prospective participants will be given the opportunity to socialise outside the classroom and network with the researchers and post-graduate students of CES.

Tours (optional)
In the afternoon of Saturday, July 1, participants who wish to stay one day longer, are invited to join the organisers to visit, in the city of Lisbon, the Museum of Aljube: Resistance and Freedom, the location of the future Memorial to Enslaved People in Lisbon, and the headquarters of the School's partner association Casa do Brasil de Lisboa.

Target participants: post-graduate students in the social sciences and humanities, political activists and members of NGOs in the field of anti-racism and human rights, school teachers in the fields of Sociology, History and Geography, journalists, social workers and policymakers.

Selection process: is competitive. For the first edition, we received a large number of applications. Participants were selected by the School's organisers on the basis of: 1) their application; 2) relevance of their research work; and 3) activism. During the selection of participants, a waiting list will be concurrently created. Prospective participants who want to present either their research or their work have to first apply to the summer school and then contact the organisers to express their interests. In the email, please attach a brief abstract (maximum 250 words), short bio (maximum 150 words), and full name of the speakers and/or artists you would like to engage with your work. On the basis of this information, the organisers will schedule participant presentations and inform them accordingly.

Deadlines:
Application, January 15, 2023.
Communication of Selection Results, February 21, 2023.
Submission of Abstracts , May 15, 2023.
Submission of full papers, June 14, 2023.


Registration fees:
Early Bird Registration (March 30, 2023)
Paid staff members: 180 euros;
Self-financed/students: 150 euros.
Regular Registration (May 15, 2023)
Paid staff members: 210 euros;
Self-financed/students: 180 euros.

Fee waiver
Three registration fee waivers will be granted upon request (see application form above).
The registration fee includes participation in seminars, workshops, keynotes, art talks, and social events, reading materials, coffee-breaks and School's dinner. The organisers endeavoured to keep the School as accessible as possible. Invited guest lecturers do not receive honoraria. PhD students are encouraged to apply for funding at their institution and present their work at the School. We also encourage prospective participants to apply for the European Network Against Racism (ENAR) Scholarship - People of African Descent to cover their registration and travel expenses (application deadline November 20, 2022).

[Registration fee will be entirely reimbursed only if withdrawals are communicated by April 26, 2023]

Email contact:
For any inquiry or request of assistance with funding and visa application, please email us: endangeredtheories2023@gmail.com
Working languages: English | Maximum and minimum number of participants, 30 and 20 respectively.

Partners
UNPOP project - UNpacking POPulism: Comparing the formation of emotion narratives and their effects on political behaviour (PTDC/CPO-CPO/3850/2020) | Research project UnCoveR | Sexual Violence in Portuguese Mediascape (ref. 2022.03964.PTDC) | CES Doctoral Programmes 'Democracy in the Twenty-First Century' and 'Post-Colonialisms and Global Citizenship' | Inter-Thematic Group on Migration (ITM) | Coletivo Afreketê | Razzismo Brutta Storia (RSB) | Casa do Brasil de Lisboa | Linha de Fuga (Coimbra).| Casa das Artes Bissaya Barreto | Liquidâmbar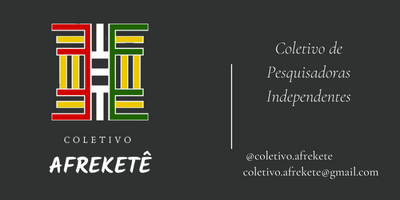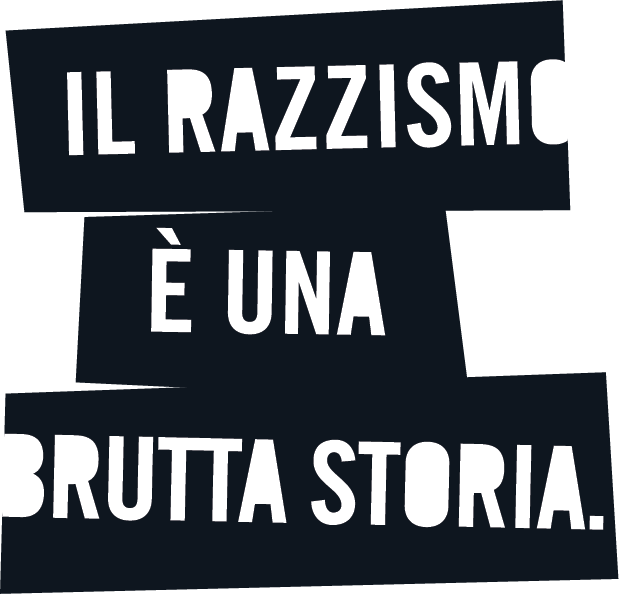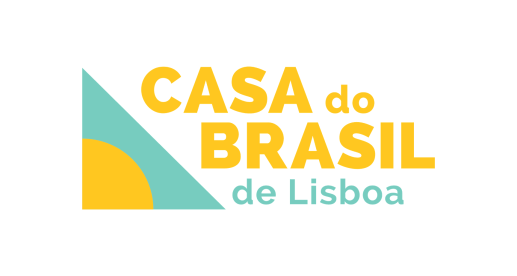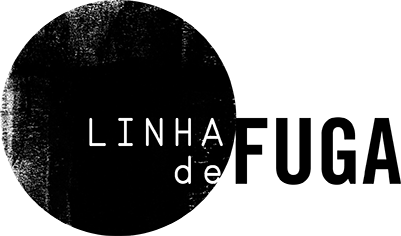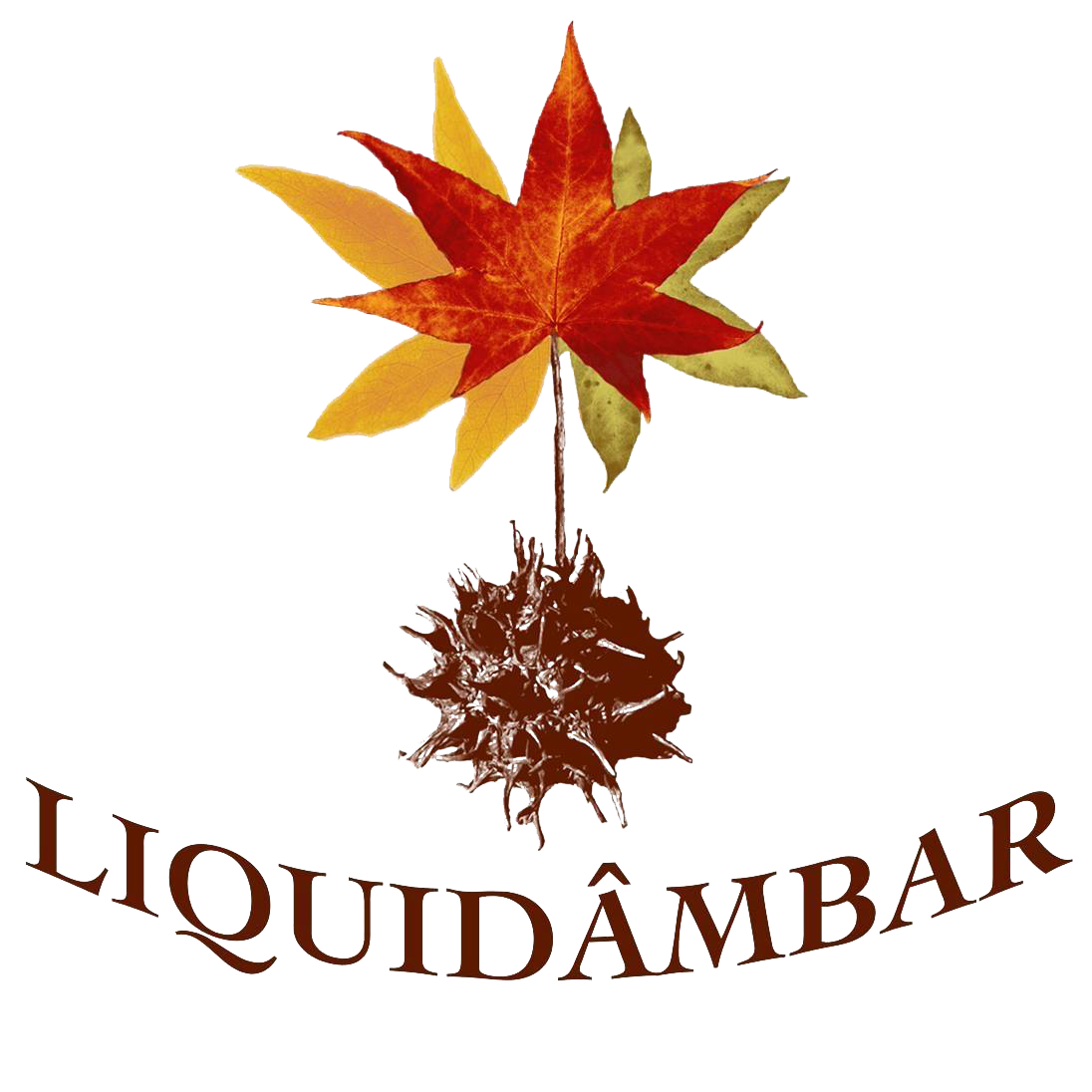 Sponsors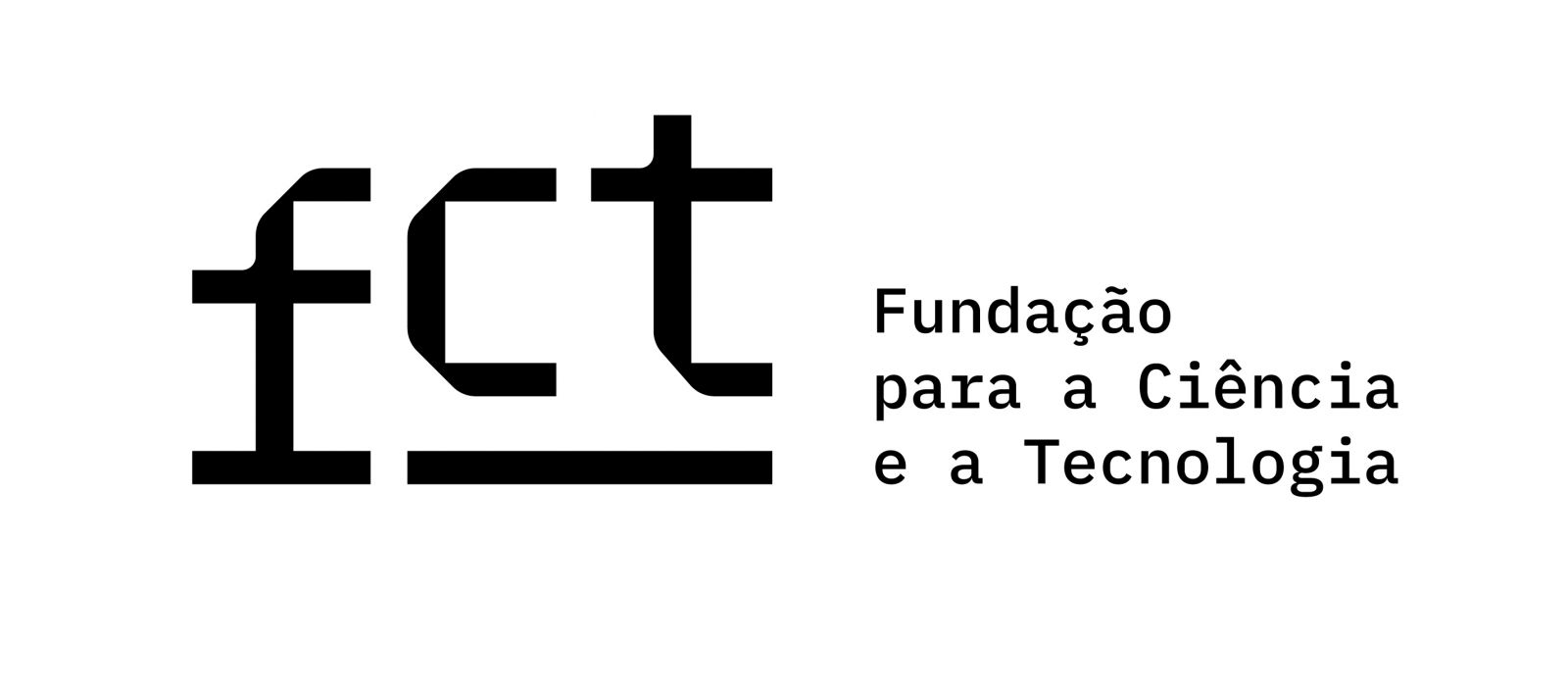 ___________________________________
Accommodation
Coimbra is a vibrant touristic city that offers a wide range of affordable accommodations. This offer includes several high standard hostels. Please check the links below and plan your stay accordingly.
Change the World Hostels, Coimbra;
Pousadas da Juventude, Coimbra;
Coimbra Portagem Hostel, Coimbra;
Penedo da Saudade - Suites & Hostel, Coimbra.