Mobilizing Fundamental Rights
date to be announced, CES | Lisbon (Picoas Plaza | Rua Viriato, lojas 117 e 118)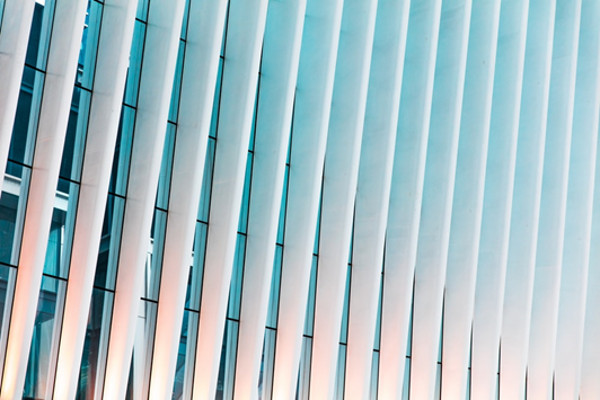 A Summer School is an opportunity to revisit and rethink thought-provoking themes that merit reflection.
In many of the legal quarrels that mark our daily lives, we resort to the Constitution, fundamental rights are referred to, but these arguments are not always consistently and properly mobilized.
The issue of fundamental rights has changed a lot since the 1976 Constitution came into force, which embodied a set of radical and innovative constituent options in this area. Accession to the Council of Europe and the European Convention on Human Rights, accession to the European Union and its evolution in the attention and emphasis given to fundamental rights, the role of the United Nations and the strengthening of its action in some particular areas (children's rights, the rights of people with disabilities) have significantly changed the coordinates that guide us in this matter.
Updating knowledge in this area and reflecting on how fundamental rights are invoked and used in legal arguments is the objective of this End of Summer Course.
The speakers will all be lawyers, high-level specialists in the areas in which they will intervene, and the aim of everyone's interventions will be to present the "state of the art" of the topic they are dealing with, with the aim of provoking a critical view on less correct or biased uses of the arguments and methodologies proper to this area of fundamental rights and also to share their own doubts and reflections on them.
44 years after the enactment of the 1976 Constitution, there is a long path behind and mostly a long way ahead towards improving the way in which
Coordinator
Sofia Pinto Oliveira | Professor at the Law Faculty of the University of Minho, she received a doctorate in Law, in the field of Public Law, in 2006, at Universidade Nova de Lisboa, with the thesis "The Right of Asylum in the Portuguese Constitution - scope of Protection of a Fundamental Law".

Target Audience
This CES Summer School is aimed at those interested in the area of justice - namely lawyers, judicial and public prosecutors, other jurists - and in the area of social sciences and humanities, such as teachers, researchers, students and journalists
Fees: 180€ (Training will be held with a minimum of 12 and a maximum of 30 participants)

Organisers
UNIFOJ - Centre for Social Studies of the University of Coimbra
Email: unifoj@ces.uc.pt
Phone: +351 239 855 570
Mobile: +351 914 140 187
Certified Training - State Associated Laboratory | DL No. 396/2007, of 12/31 | DL No. 125/99, of 20/04 | CES Statutes