Presentation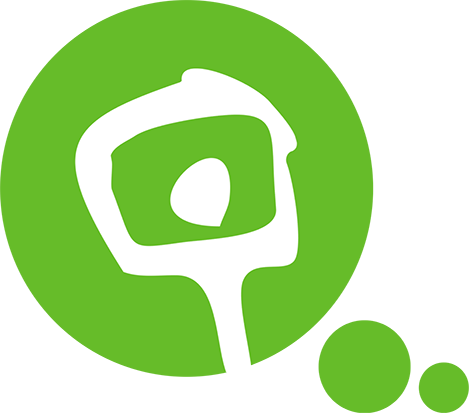 Framework
CES Goes to School constitutes one of the Centre for Social Studies (CES) strategies for the dissemination of scientific culture, thus striving to foster contacts between its researchers and the wider community. To this extent, CES invites schools to participate in the "CES Goes to School" project. The initiative has been developing since 2010. Through the CVE it is intended to contribute to the dissemination of knowledge produced in different areas of Social Sciences and Humanities, creating possibilities for knowledge sharing and broadening the grammar of Human Rights and Social Justice. In 2016 alone, CES reached CVE reached a noteworthy number of 4,411 students in 83 sessions presented at schools by CES researchers.

Coordinating Commission:
Bruno Sena Martins, Miguel Cardina and Susana Costa.

Support:


Themes

Scheduling

Sessions

Past sessions

News and results

26 de Julho de 2013
O Novo sítio do CES vai à Escola já se encontra em linha. Com uma nova imagem, o sítio do Ces Vai à Escola aloja uma plataforma onde os professores podem efetuar o agendamento de sessões.
15 de Julho de 2013
O novo cartaz de divulgação do Ces vai à Escola já se encontra disponível. O novo cartaz será distribuído pela comunidade escolar.
1 de Julho de 2013
O Ces vai à Escola recebeu uma visita técnica de uma comitiva da Universidade Federal Fluminense (UFF), Brasil, em representação da Pró-Reitoria da Extensão daquela universidade. A delegação constituída por 5 docentes daquela universidade, foi chefiada por Maria Lúcia Melo Teixeira de Souza, Substituta Eventual do Pró-Reitor. A visita deveu-se à identificação do Ces vai à Escola por parte da Pro-Reitoria da Extensão, como um projeto inovador no domínio da extensão, e, portanto, prenhe de potencialidades para ser replicado noutros contextos institucionais. Em sentido contrário, a coordenação do Ces vai à Escola teve uma riquíssima oportunidade para conhecer mais do excelente trabalho que se tem feito na UFF, e no Brasil, no domínio das atividades de extensão.