The issue of urbanism and cities is of great relevance today. The cities and their multi-ple sociocultural, political and environmen-tal manifestations are one of the topics that most condition the future quality of life of the majority of the world's population. With this in mind, the Doctoral Programme in Cities and Urban Cultures offers advanced scientific and professional training and intervention regarding the world's urban agenda, its development and its limitations and inconsistencies.
This programme has a wide thematic spectrum and stimulates the interdisciplinary dialogue between its sociological matrix and other scientific and knowledge areas. The programme follows the international debate around cities and their future, and focuses on various social, political and cultural dimensions of urban life and ways of organizing, planning and governing contemporary cities.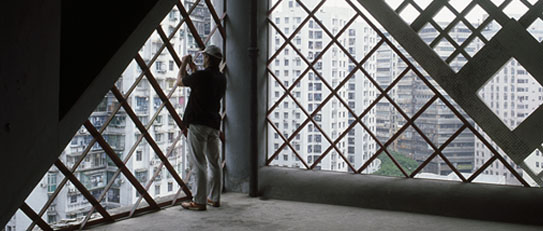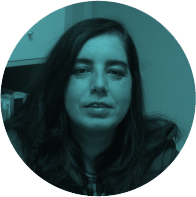 "The wonder when facing the diversity of experiences, origins and knowledges imprinted my stay at CES and the PhD Programme. The enthusiastic sharing moments with colleagues and professors, the incentive for critical thinking and creativity make up the rhythms of my wonder!"
Cláudia Rodrigues, PhD (Portugal)